A First Encounter with the 2023 Imperium SEV
Author: Derek-Boshouwers
Published: 5/18/2022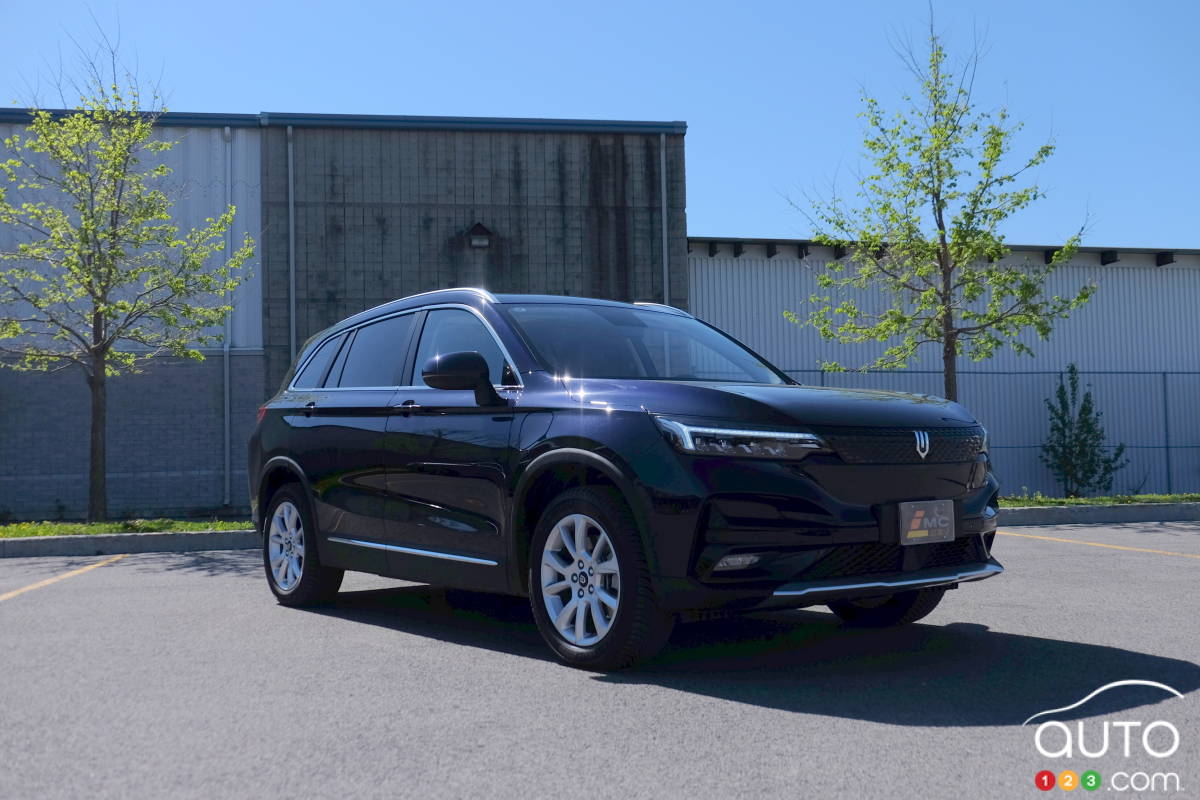 A First Encounter with the 2023 Imperium SEV
We had occasion to get a close look at and take a short drive in the future 2023 Imperium SEV, a Chinese all-electric midsize crossover that made quite a splash at the recent Electric Vehicle Auto Shows in Montreal and Quebec City.
Interest was so strong there that representatives of the Imperium Laval dealership that will sell the Imperium SEV in Quebec (there will be a handful of dedicated dealers opening in strategic spots across Canada in the coming months) told us they collected over 150 on-the-spot orders from interested buyers at the Montreal show.
In all, some 1,000 reservations have been placed just in the province of Quebec, and it's no sure thing all those orders will be filled with 2023 editions; in other words, expect a long wait if you add your name to the order list today.
As for the vehicle itself, it features fairly straightforward styling that doesn't look out of place next to any compact or midsize SUVs already out on the market, electric or not. The version you see here is a Chinese model, which is why it carries the Skywell nameplate, which is the company that manufactures the EV in China.
Browse cars for sale available near you
Read more