2022 Ford Maverick Hybrid: And the Oscar for the Best Idea Goes To…
Author: Daniel-Rufiange
Published: 5/19/2022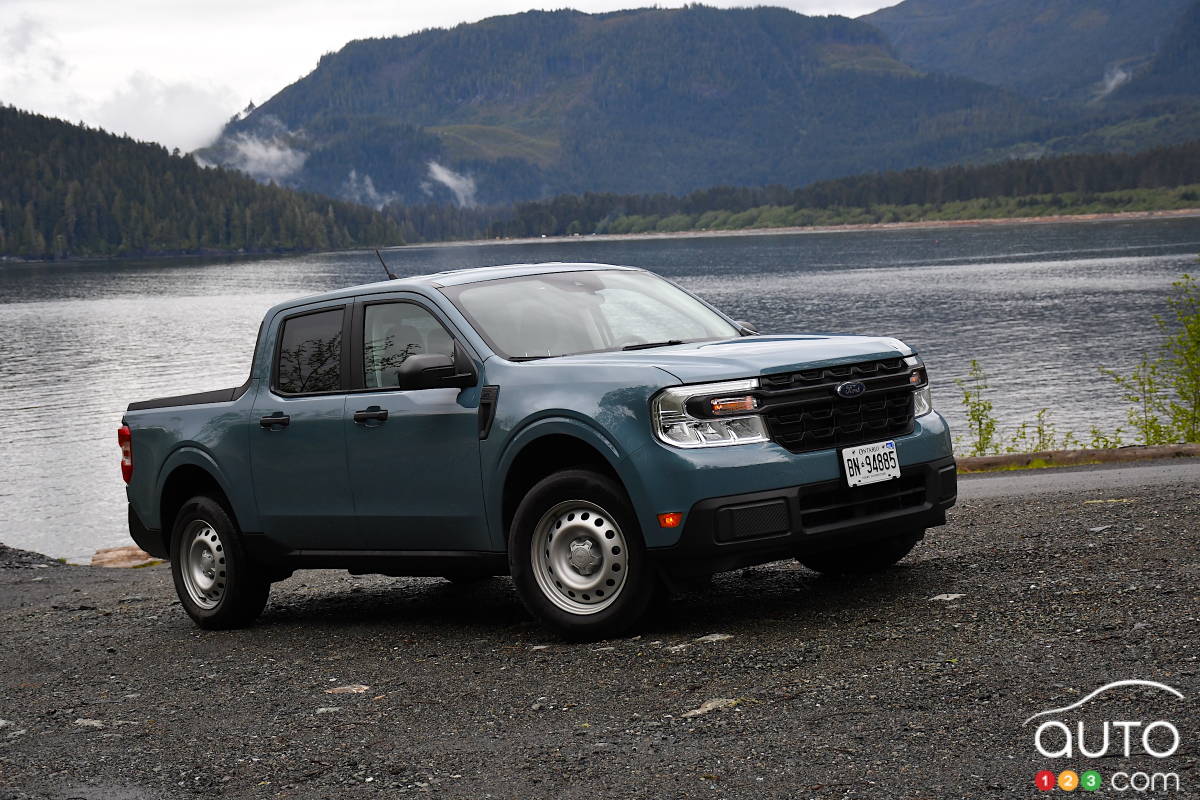 2022 Ford Maverick Hybrid: And the Oscar for the Best Idea Goes To…
Auto123 gets in a first drive of the 2022 Ford Maverick Hybrid.
Victoria, BC – One thing the automotive industry is really good at, is coming up with new models. But to be honest, over the course of a decade, say, you can count on the fingers of one hand (maybe two) the models that represent truly great ideas.
Count the Ford Maverick Hybrid among them.
And it all came together quickly for this model that was still just a rumour 18 months ago. Behind the scenes, it had been in the works for a long time, so when it was introduced in June 2021, it was ready to storm the market.
And what makes this small pickup great? A few things, actually. Taken individually, those things aren't necessarily anything remarkable. But taken together, they make for an impressive whole. That whole is a model we can't see being anything but a success, a hit even. As we speak, consumers are snapping the Ford Maverick up.
Read more