Might the Moskvich Brand Be Revived in Russia?
Author: Daniel-Rufiange
Published: 5/25/2022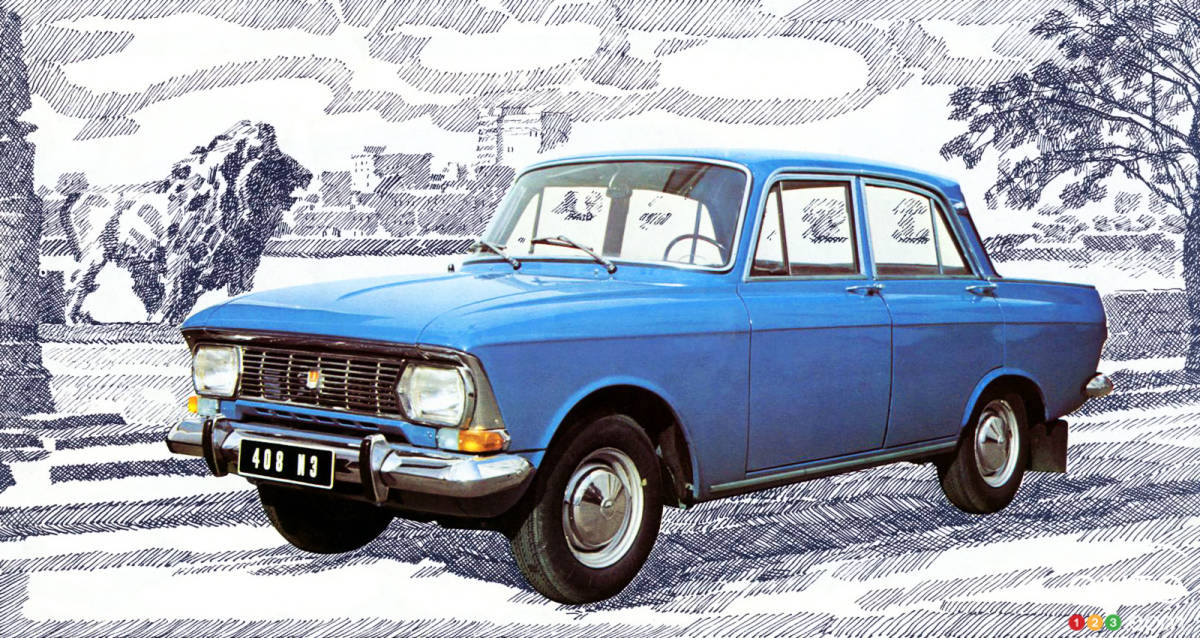 Might the Moskvich Brand Be Revived in Russia?
Russia's war on Ukraine is terrible in every way and its repercussions and consequences are affecting millions of lives. Among the consequences, we can also count those affecting the automotive industry.
With the withdrawal of several auto manufacturers from Russia, the automotive landscape is set to change in the old Soviet lands. And yet, for the time being, in everyday life, people will continue to need new vehicles.
Which brings us to the Moskvich brand, once the pride of the Russian auto industry. The brand first appeared in 1946 and disappeared in 2001, and now it could well be revived because of the conflict. It's a possibility that leaves many in Russia perplexed.
Indeed, when Renault announced its departure from the country (the French manufacturer sold its majority stake in AvtoVAZ), the mayor of Moscow, Sergei Sobyanin, was quick to outline plans to nationalize the Moscow factory that had been the production centre of the Moskvich. The project is aimed at a "modern" revival of the old car brand.
Some car enthusiasts in Russia are rejoicing, but others see the move as a political, populist gesture.
Read more