Novel No More: Coronavirus Once Again Forces Toyota Production Cut
Author: Daniel-Rufiange
Published: 5/27/2022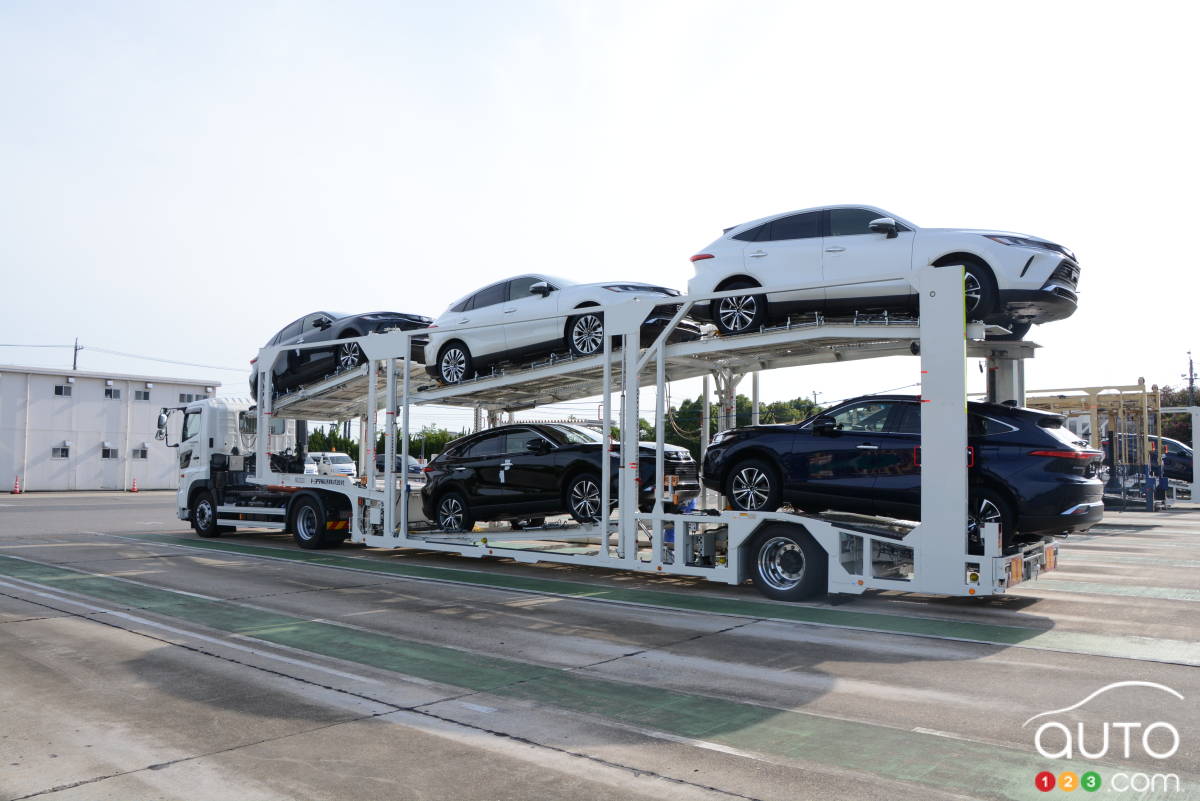 Novel No More: Coronavirus Once Again Forces Toyota Production Cut
Toyota announced a reduction of its global production targets for June, the second such announcement this week. The causes are well known: recurring supply chain issues and containment measures re-imposed in China due to Covid-19 outbreaks.
The company also said its annual estimates could be revised downward as well.
Production at all manufacturers has been affected by the chip shortage and containment measures in China related to Covid-19.
Toyota's latest production cutback announcement comes a day after the release of data that showed car sales in China, Europe and the United States remain weak.
Browse cars for sale available near you
Read more