2022 Honda Ridgeline Review: A Black Sheep That's Meek as a Lamb
Author: Vincent-Aubé
Published: 5/30/2022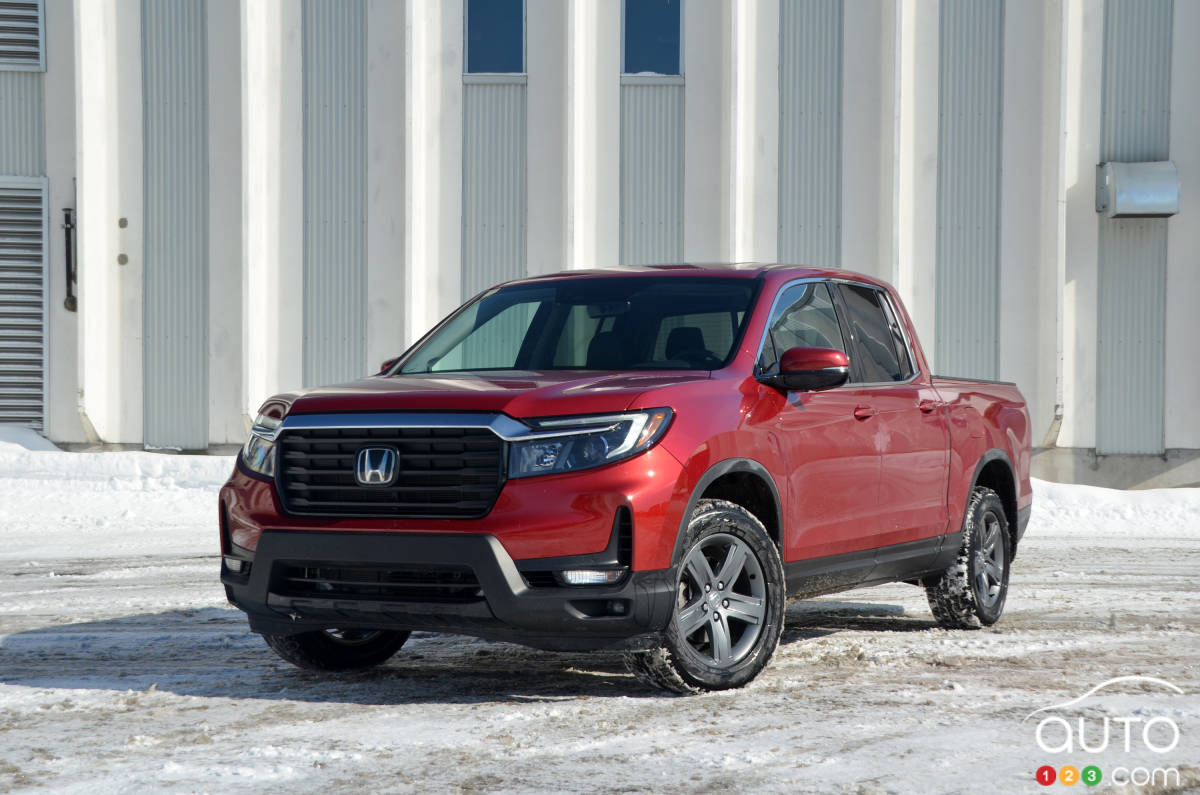 2022 Honda Ridgeline Review: A Black Sheep That's Meek as a Lamb
Auto123 reviews the redesigned 2022 Honda Ridgeline.
Is there anyone who still doubts the popularity of pickup trucks in 2022? While it's clear that by and large, most truck buyers prefer their pickups full-size, there's still a solid minority that wants them smaller. What's more, the mid-size players have seen new upstarts show up below them, as two compact-sized pickups join the fray.
Those would be the Ford Maverick and Hyundai Santa Cruz, models aimed at outdoor enthusiasts who don't want/need to go big. They're made from a recipe that borrows from another, much older truck: the Honda Ridgeline. And that truck, in 2022, has received its first notable changes following a complete redesign in 2017.
Since it first debuted in 2006 (as a 2007 model), Honda's curious pickup has been an oddity on the market, a model that doesn't follow all the conventions prescribed by the category its fits uneasily into. The question for 2022 was, how much would Honda fiddle with its formula for the Ridgeline?
Browse cars for sale available near you
Read more