2022 Volkswagen Tiguan Review: Now Things Get Interesting
Author: Daniel-Rufiange
Published: 6/3/2022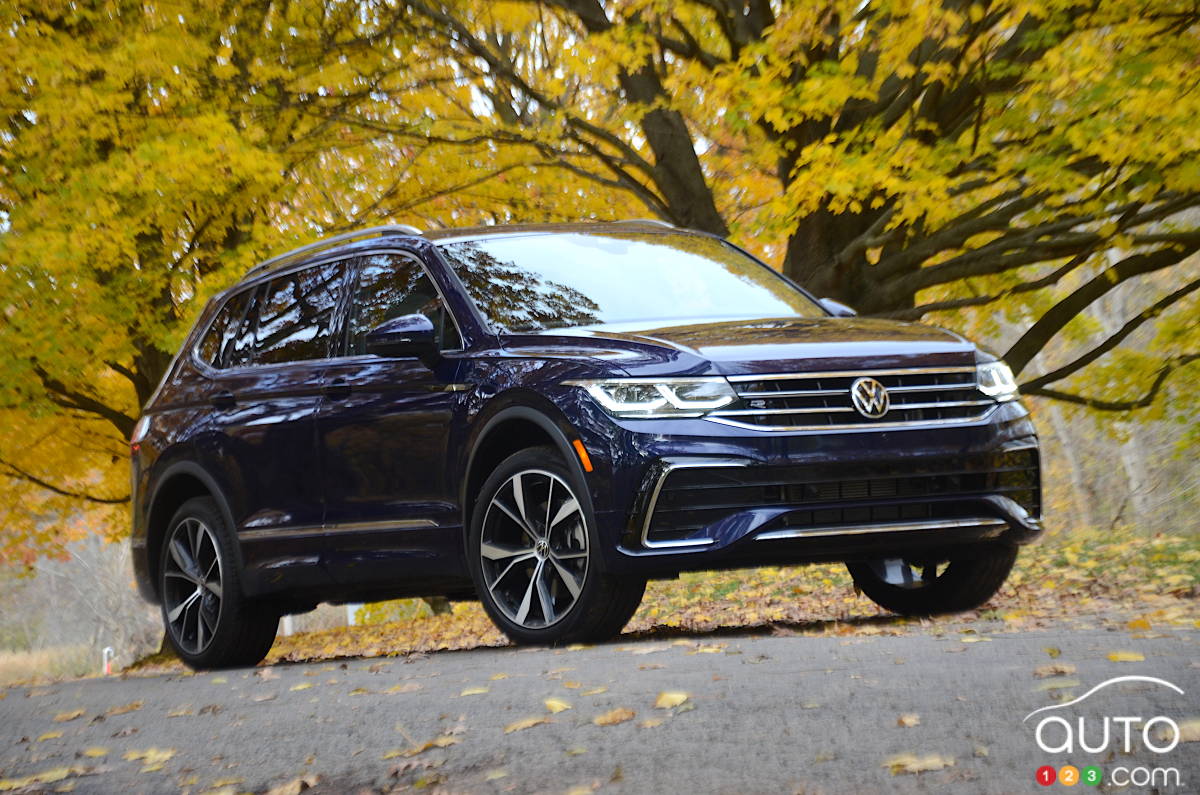 2022 Volkswagen Tiguan Review: Now Things Get Interesting
The Tiguan had a promising early career after Volkswagen launched it a dozen years ago. It met the wants and needs of those looking for the advantages of an SUV (space, elevated driving position, all-wheel drive), while offering the driving pleasure of a car.
Problem was, Volkswagen waited too long to redesign it. By the time it did, for 2018, sales of the SUV had frittered away, with many rivals having merrily updated and upgraded themselves in the interim.
That 2018 redesign delivered a fundamentally different Tiguan. The shorter version we would have liked to see here remained in Europe, and instead our market was saddled with a model designed for the average America. Meaning a larger SUV, and one that pained to display any of the known. Volkswagen DNA. For example, mechanically, it was given a powertrain that was immediately much discussed, but for all the wrong reasons. With only modest and mostly poorly distributed power at its disposal, drivers often had the impression they were pulling a trailer or driving with a partially activated parking brake.
Despite this, the model sold well, which shows the strength of a strong nameplate and brand image that has long engendered loyalty.
Browse cars for sale available near you
Read more