NACTOY Awards for 2023: 47 vehicles in the Running
Author: Daniel-Rufiange
Published: 6/10/2022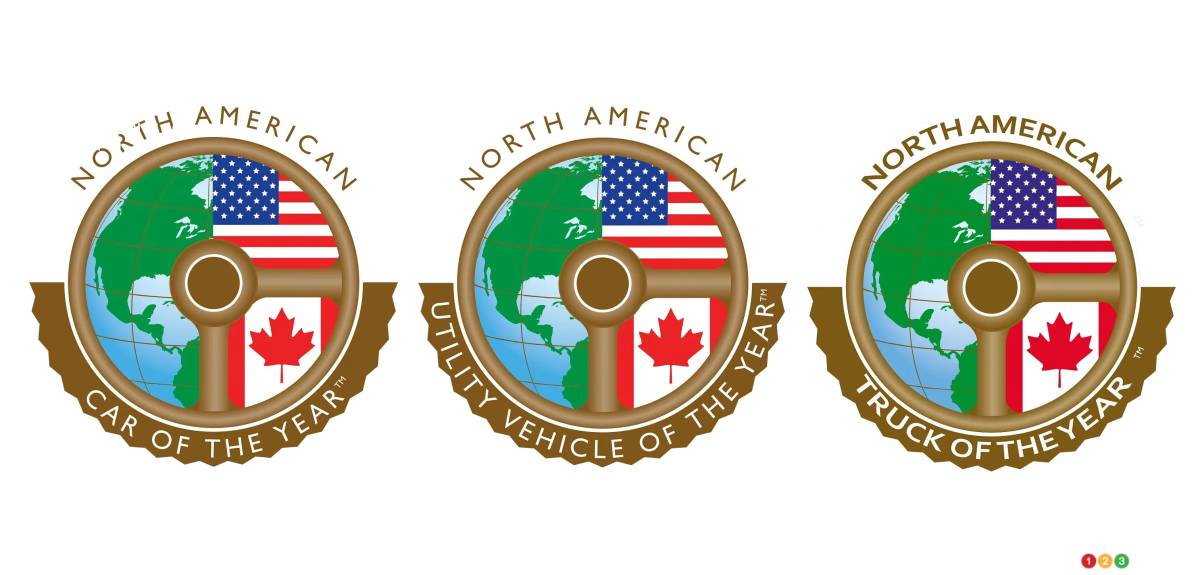 NACTOY Awards for 2023: 47 vehicles in the Running
All of a sudden, it seems, 2022 is coming to its midpoint, and among other things, that means it's the time of year when we get to see the initial list of candidates put together by NACTOY (North American Car, Truck, and Utility Vehicle of the Year) for its 2023 awards.
Yes, that's right: 2023.
The battle promises to be a heated one, as there are a significant number of vehicles in the running. Of the 47 included so far, 31 are SUVs, 13 are cars and three are pickups. This is the biggest list of eligible candidates for the NACTOY awards since 2019.
Browse cars for sale available near you
And, as a sign of the times, a look at the list reveals 19 all-electric models in contention this year, a record. Perhaps most stunning is that two of the three chosen pickup trucks are all-electric. Note, however, that the picture isn't actually quite final yet; the NACTOY organization is waiting before adding one more model to the Utility Vehicle category.
Read more