Ford Opens its Archives with New Website Full of Treasures
Author: Daniel-Rufiange
Published: 6/17/2022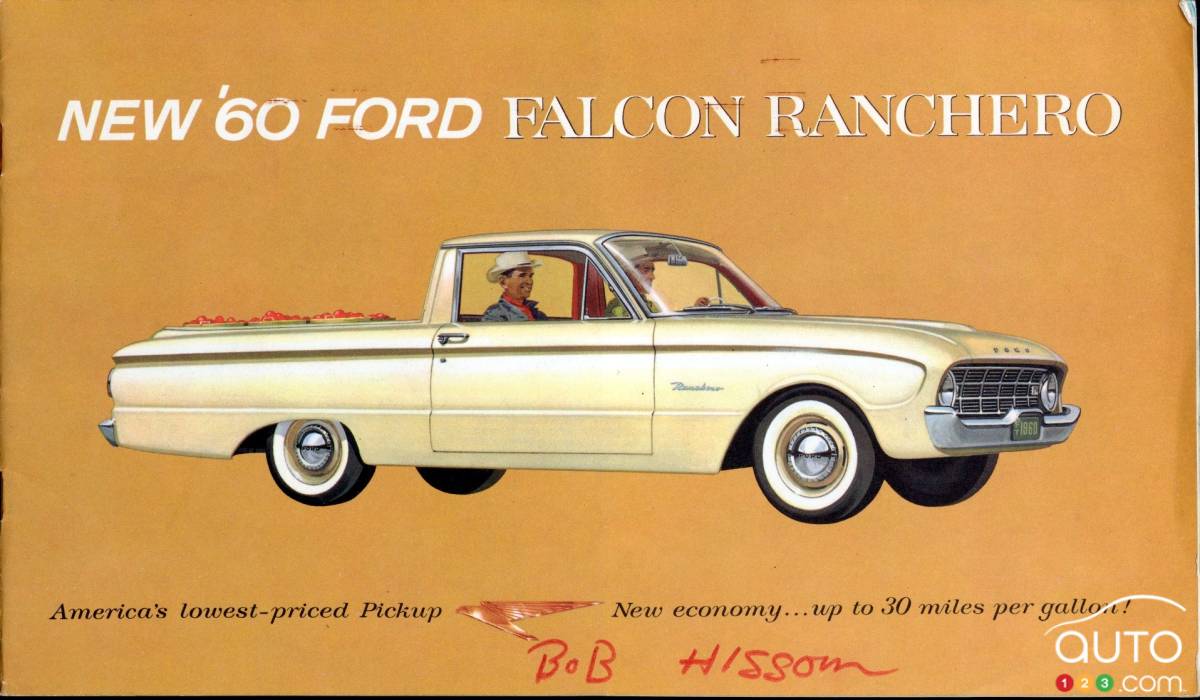 Ford Opens its Archives with New Website Full of Treasures
Most of the world's major auto manufacturers have long and rich histories. General Motors, Ford, Porsche, Volkswagen, Honda and Toyota, just to name those, have been in business for decades. In the case of American car companies, we're talking about histories that stretch back more than a century.
Those histories are too often neglected, however; access to period documentation is not always easy. For car fans in search of information, or even automotive journalists wanting to obtain archival documents to better flesh out articles, finding them can be a time-consuming, sometimes fruitless experience.
Also frustrating, because we know that the information does exist, somewhere.
Congrats to Ford, then, for creating a website delivering easy access to documentation related to it. At www.fordheritagevault.com, users now have access to a huge stock of images, advertising material and other treasures. Initially, the site features some 5,000 documents.
Yes, you read that right: 5,000!
Read more