The Nissan Sentra Cup at the 2022 Montreal Grand Prix: A Racing Love Affair
Author: Auto123.com-
Published: 7/1/2022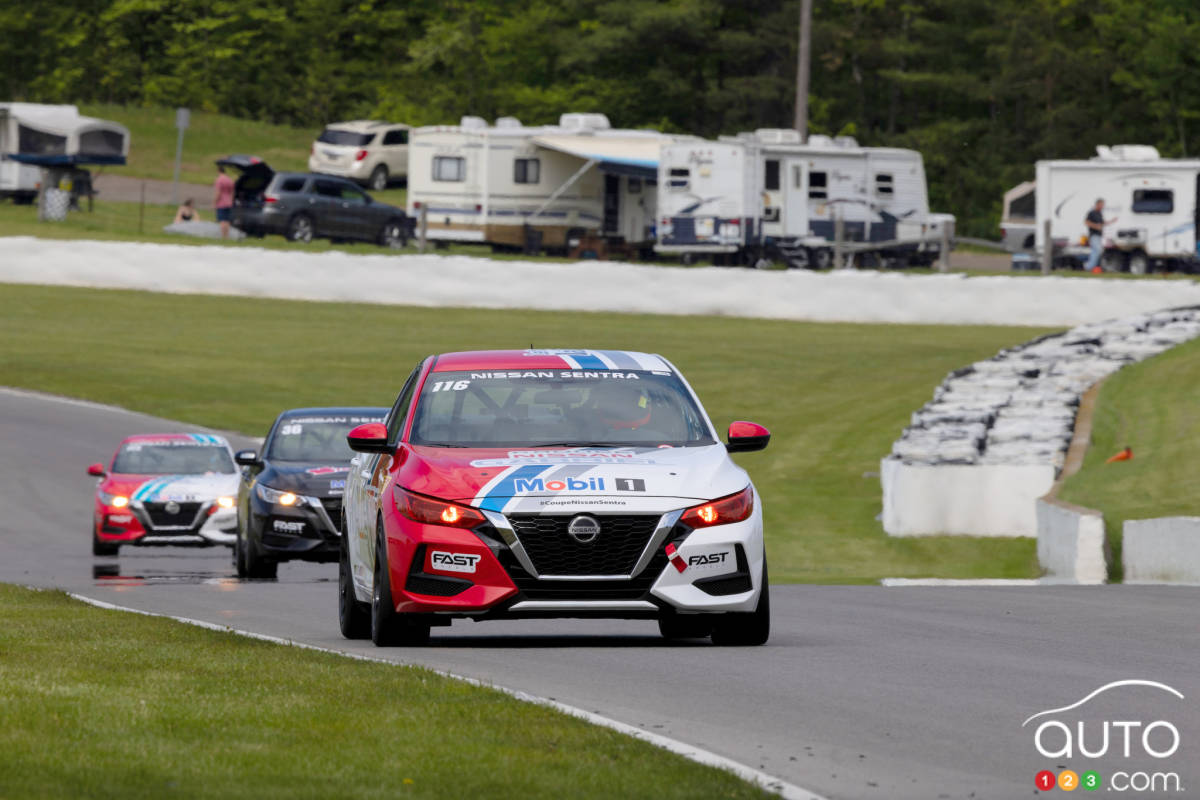 The Nissan Sentra Cup at the 2022 Montreal Grand Prix: A Racing Love Affair
Auto123 invited a husband-and-wife team of race fans share their experience of the two 2022 Sentra Cup races held during the weekend of the Montreal F1 extravaganza, this past June 17-19. We turn over the microphone to Hélène Crépault, sister of Auto123 contributor Michel, and Andrew Simmonds. Today, his take; tomorrow, it's her turn!
Andrew's take:
Who wouldn't want to be a race car driver? Young or old, who hasn't thought about driving fast? You probably have a go occasionally, throwing caution to the wind and putting your foot down just for the fun of it. You're not late, not stressed for time, you just want to enjoy the sensation.
Browse cars for sale available near you
The emotion
It's not just the speed, there's definitely more to the experience. Sometimes, if you're in the right mood and the stars align, there's a feeling of connection. You are in control of something a lot more powerful than yourself. Sitting behind the stirring wheel you can at times feel at one with the car. It becomes an extension of yourself. And who doesn't like that?
Read more