Black Boxes and Speed Limiters Coming to European Vehicles
Author: Daniel-Rufiange
Published: 7/8/2022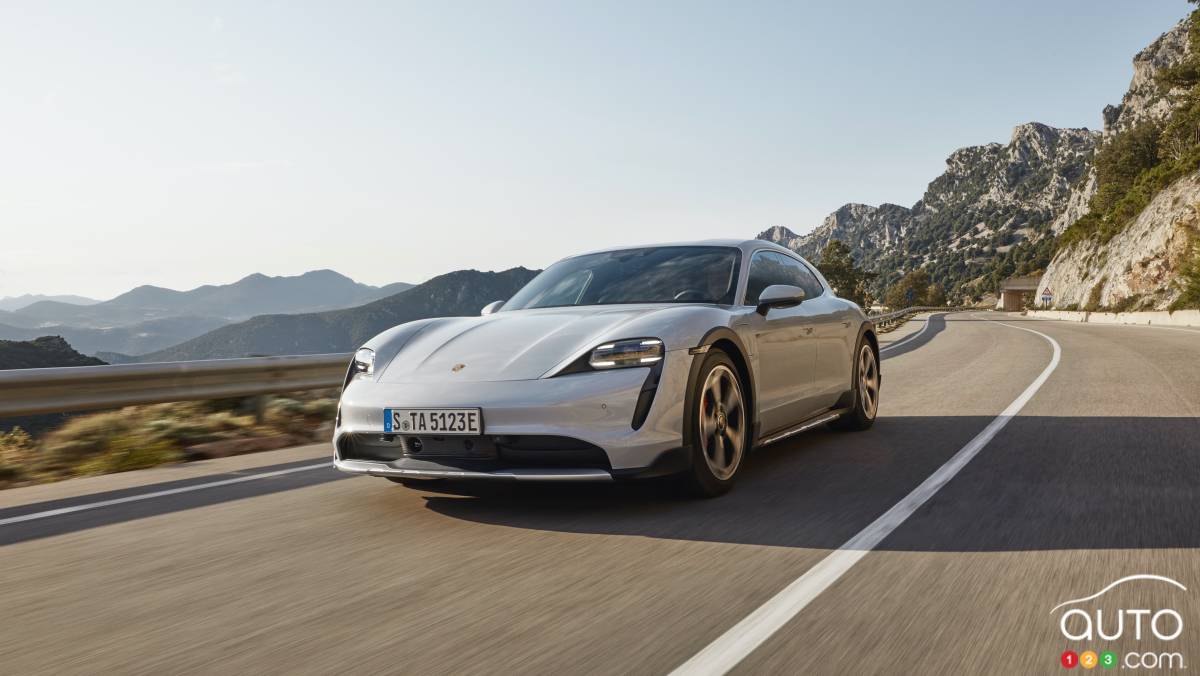 Black Boxes and Speed Limiters Coming to European Vehicles
European consumers will soon have additional regulations affecting the new vehicles they purchase. EU authorities have passed a law that makes speed-limiting technology and a black box mandatory with every new vehicle.
Every new model being introduced on the market from July 6, 2022 must be equipped with it. Starting in July 2024, all new models sold will have to be equipped with these technologies.
Unsurprisingly, the measure is already causing reactions that are, let's say, lively. Many are decrying the imposition of new restrictions and the curtailing of yet more individual freedoms. That said, as always, there are nuances to the new regulations.
The technology for speed control will be able to take many forms. According to regulators, the idea is that the system will calculate the posted speed limit by analyzing data from the navigation system or data sent by traffic sign recognition technology.
If it detects speeding, it will respond in one of four ways: provide a visual or audible warning to the driver, emit a series of vibrations (steering wheel, seats, etc.), provide haptic feedback through the accelerator pedal, or automatically slow the car down to the speed limit.
Read more