A Second Identical Recall for the Hyundai Ioniq
Author: Daniel-Rufiange
Published: 7/11/2022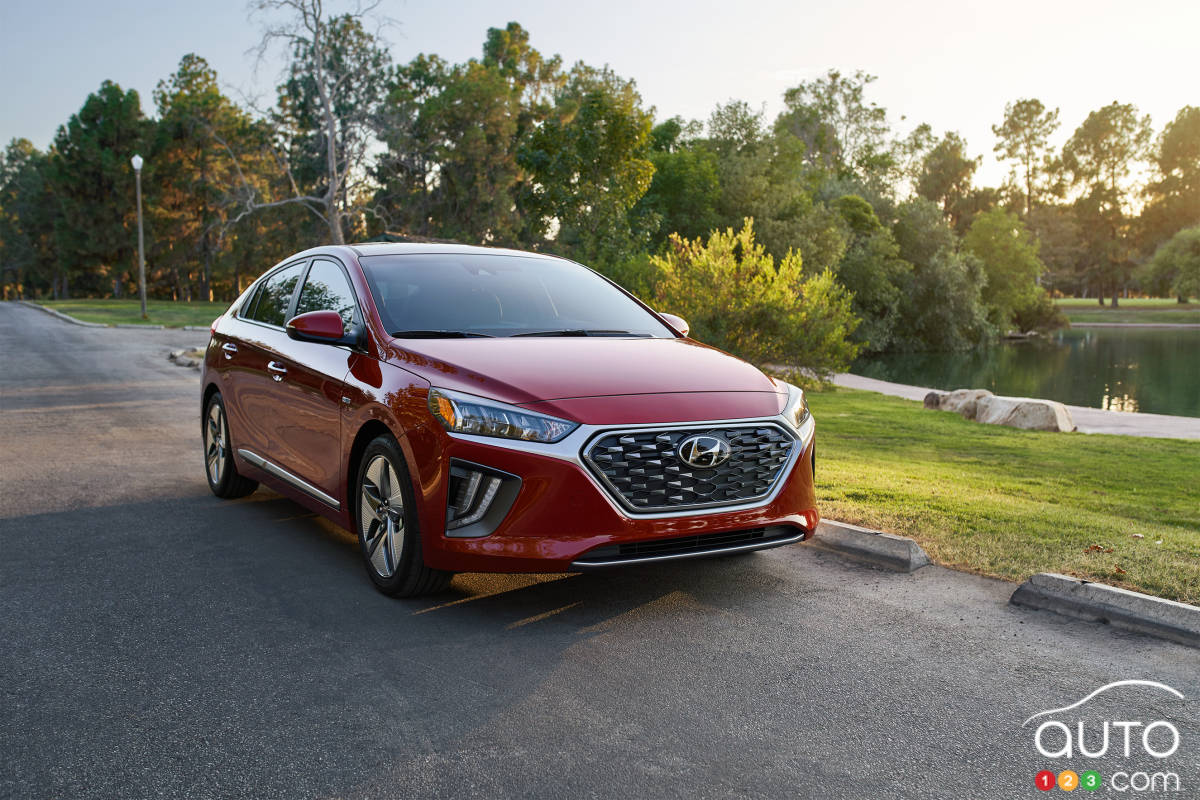 A Second Identical Recall for the Hyundai Ioniq
Hyundai is recalling its compact Ioniq due to a fire hazard. If that sounds familiar, you have a decent memory: back in 2018, a first recall to fix the same problem had been issued.
Addendum: Hyundai Canada has confirmed that the Canadian model is not affected by this campaign. So if you own a model, there is no need to worry. The following news is for the U.S. market and is provided for your interest only.
The versions of the Ioniq affected are the hybrid and plug-in hybrid variants. The company explains that the problem is in the power relay assembly and that 10,575 models are affected. The defect could cause the assembly to overheat, increasing the risk of thermal damage and fire where it is located, under the rear seats.
At the time of the first recall, Hyundai replaced either the main relay or the assembly, depending on the extent of the damage. The original filings stated that no accidents or injuries were reported.
Browse cars for sale available near you
Read more