It Looks Like Nissan's Current LEAF Is the Last
Author: Daniel-Rufiange
Published: 7/15/2022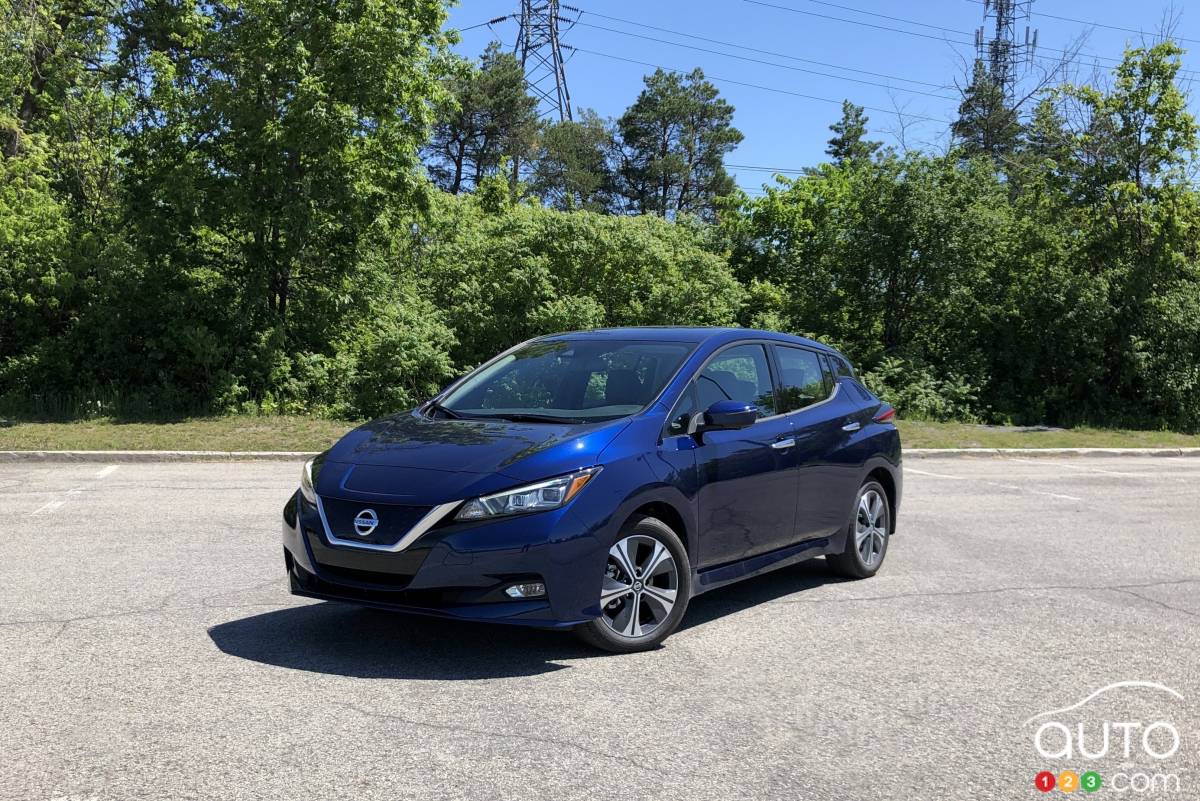 It Looks Like Nissan's Current LEAF Is the Last
As the industry hurtles towards an ever-greater level of electrification, certain laws of nature continue to apply: the old must eventually make way for the new. Even EVs can't escape that reality, and so it that a new report by Automotive News makes the claim that Nissan has decided it won't renew the LEAF when that model's current generation comes to its natural end.
At some point in the next few years, thus, the model will quietly disappear.
Browse cars for sale available near you
Recall that the LEAF first launched in 2011, and that until March 2020, it was the best-selling all-electric car in history. The model that finally overtook it? The Tesla Model 3.
Recall as well that the first generation did not offer very much range, certainly not by today's standards. The second, which appeared in 2018, did much better with a range of around 365 km.
Read more