Shell Will Add 79 More Fast-Charging Stations for EVs in Canada This Year
Author: Daniel-Rufiange
Published: 7/18/2022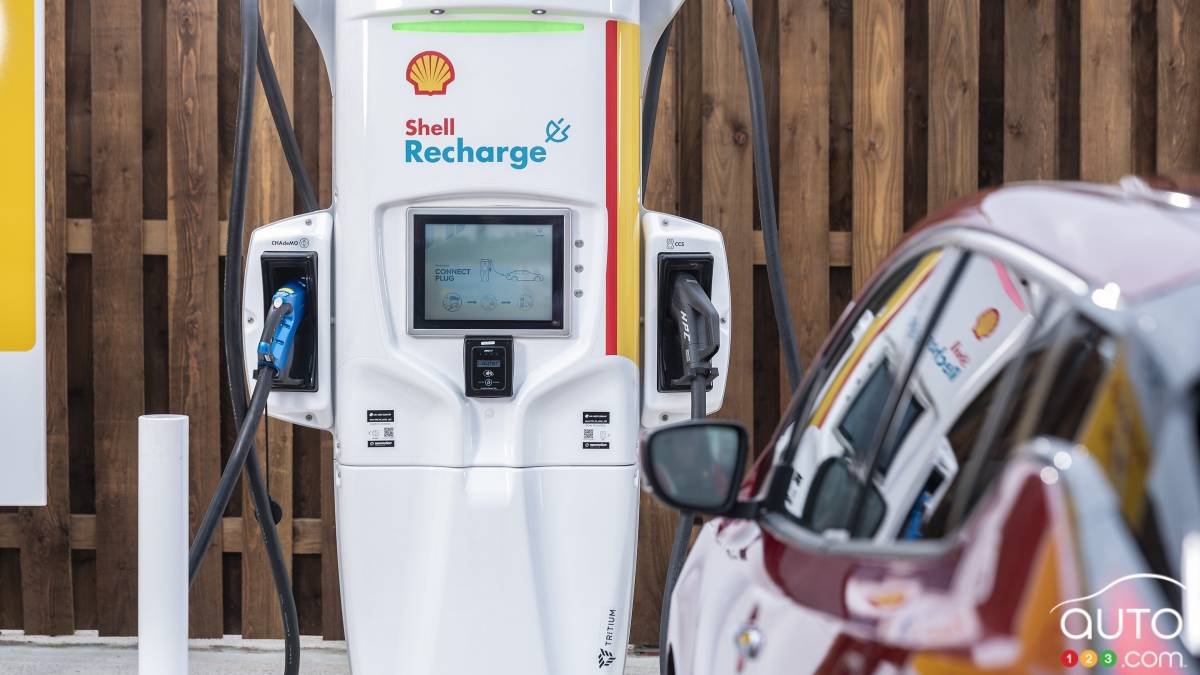 Shell Will Add 79 More Fast-Charging Stations for EVs in Canada This Year
Shell's Canadian division has announced it will be installing 79 additional electric vehicle fast-charging stations for EVs at 37 of its service stations along major highways between British Columbia and Ontario.
This should be done by the end of the year, and it will allow the company to quadruple its offering of such facilities, up from the 25 it currently has up and running.
Shell's parent company, Royal Dutch Shell PLC, is investing heavily in this effort around the world to reach its goal of net zero emissions by 2050.
"We do have very ambitious targets. We really want to accelerate the transition in Canada and around the world," said Kent Martin, general manager of mobility for Shell Canada.
Browse cars for sale available near you
Read more