Porsche Confirms New Electric Crossover SUV Is Coming
Author: Daniel-Rufiange
Published: 7/19/2022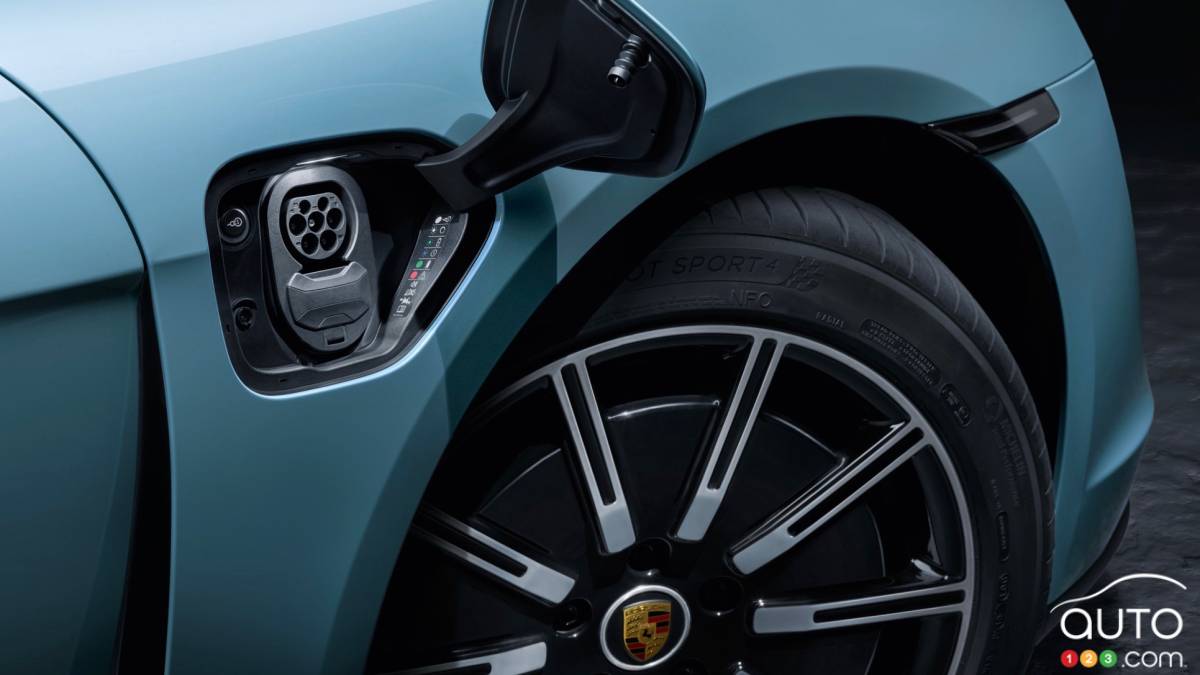 Porsche Confirms New Electric Crossover SUV Is Coming
We know Porsche is planning to launch a first electric SUV in the near-future, but it always stood to reason the company wouldn't stop at the Macan electric SUV. Porsche boss Oliver Blume has now confirmed the company's plans for a new all-electric SUV, this time sitting above the Cayenne in the lineup.
Blume even described the model as a very sporty interpretation of a utility vehicle, which gives us a bit of an idea of what to expect. Porsche is obviously hoping to repeat the success of its Taycan sedan, which has been selling at a faster rate than the firm originally hoped, to the point where it outsells the automaker's iconic 911 sports car.
"We are targeting the higher margin segments in particular and aim to tap into new sales opportunities," Blume added via a statement.
The model, codenamed K1, will be built at Porsche's plant in Leipzig, Germany, starting in the middle of the decade. It will incorporate technologies introduced with the Mission R concept shown at the Munich Motor Show last year.
Browse cars for sale available near you
Read more