Buick Is Recalling 24,000 Regal Sedans to Fix a Brake System Issue
Author: Daniel-Rufiange
Published: 7/19/2022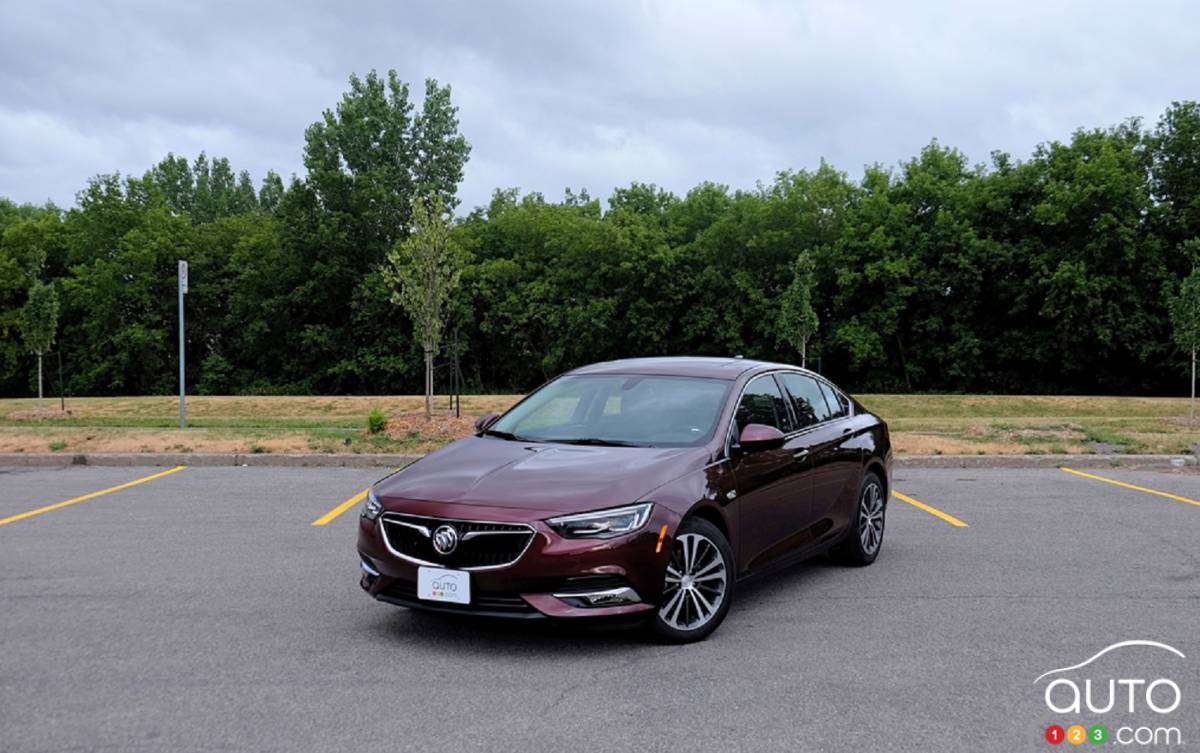 Buick Is Recalling 24,000 Regal Sedans to Fix a Brake System Issue
It's been a while since the Buick Regal has been a subject of discussion, for the simple reason that production of the sedan ended after the 2020 model-year. And of course, for a discontinued model to return to the spotlight, that usually means one thing: Recall.
Sure enough, Buick announced this week it's calling back to the shop 23,734 Regal sedans from the 2018-2020 model-years to address a software issue affecting the braking system, which could lead to a loss of electronic brake assist under certain circumstances. If this occurs, the brakes would require more force to be applied, which could in a sudden braking situation surprise drivers and lead to an accident.
In Canada, 2,130 models are affected by the recall campaign.
Transport Canada's website describes the problem thusly:
"On certain vehicles, the electronic brake boost may not work properly when there is a partial or full loss of vacuum-brake assist. As a result, the vehicle may not meet the stopping-distance requirements of Canadian regulations."
Read more