2024 Honda Accord: A First Look at the Design Via Patent Images
Author: Daniel-Rufiange
Published: 7/20/2022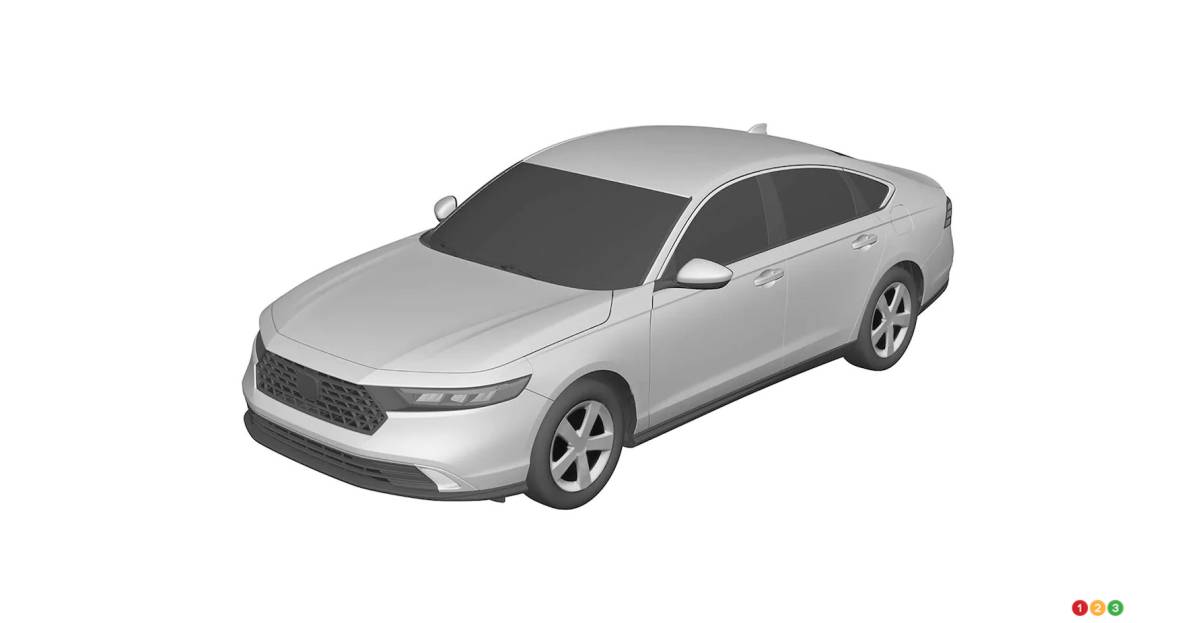 2024 Honda Accord: A First Look at the Design Via Patent Images
Honda has yet to release any images of the 11th generation Accord, but leaked images from a patent application in Brazil gives us a glimpse of what the redesigned model will look like.
Together the images reveal a full 360-degree view. The document on which they appear is used to determine the planned design of the vehicle, so no description accompanies it. Still, a close look does allow for drawing a few conclusions.
First of all, the design seems to be more streamlined, similar to what Honda did with the new Civic. We also notice that the sedan's overall silhouette remains largely unchanged, meaning the effect continues to be that of a fastback car.
At the front, the signature of the new Civic is clear, but there are elements of the new 2023 CR-V as well, especially in terms of the grille.
Browse cars for sale available near you
Read more