2022 Subaru Outback Wilderness Long-Term Review, Part 1
Author: Michel-Crépault
Published: 7/22/2022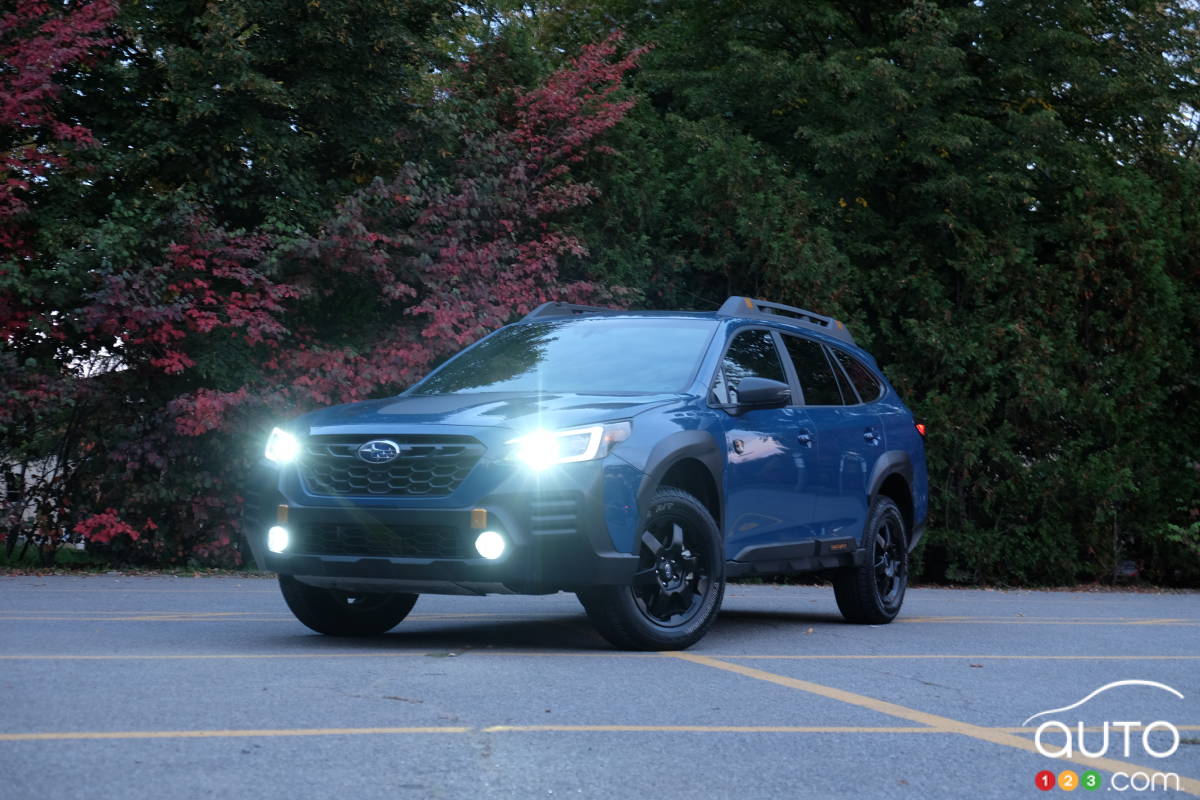 2022 Subaru Outback Wilderness Long-Term Review, Part 1
One year ago to the day (plus one), we gave you the opening chapter in our long-term review of the Kia Niro EV. It's time to move on, though, and so we do, with a 6-part review of the all-new Wilderness variant of the 2022 Subaru Outback. Today, part one, in which we delve into the model's origin story.
See also: 2022 Subaru Outback Wilderness First Drive: Into the Wild
See also: 2022 Subaru Outback Wilderness Long-Term Review, Part 2: The Wilderness beneath the badging
Ever noticed how many car ads focus on the multiple outdoorsy physical activities supposedly engaged in by those consumers expected to buy the vehicle?
Judging by the fertile minds of the marketing geniuses, it seems we're all a bunch of gardeners, kayakers, cyclists and campers. We roar on mountain bikes through calf-deep mud lakes, and we won't rest until we can rest on a bed of pine needles in a forest under the midnight sky. Those representing us in those ads have perfect smiles revealing perfect teeth, and heartily slap each on the back in congratulations for not being couch potatoes.
Read more