Mini Aceman Concept: The Future of Mini Style
Author: Daniel-Rufiange
Published: 7/27/2022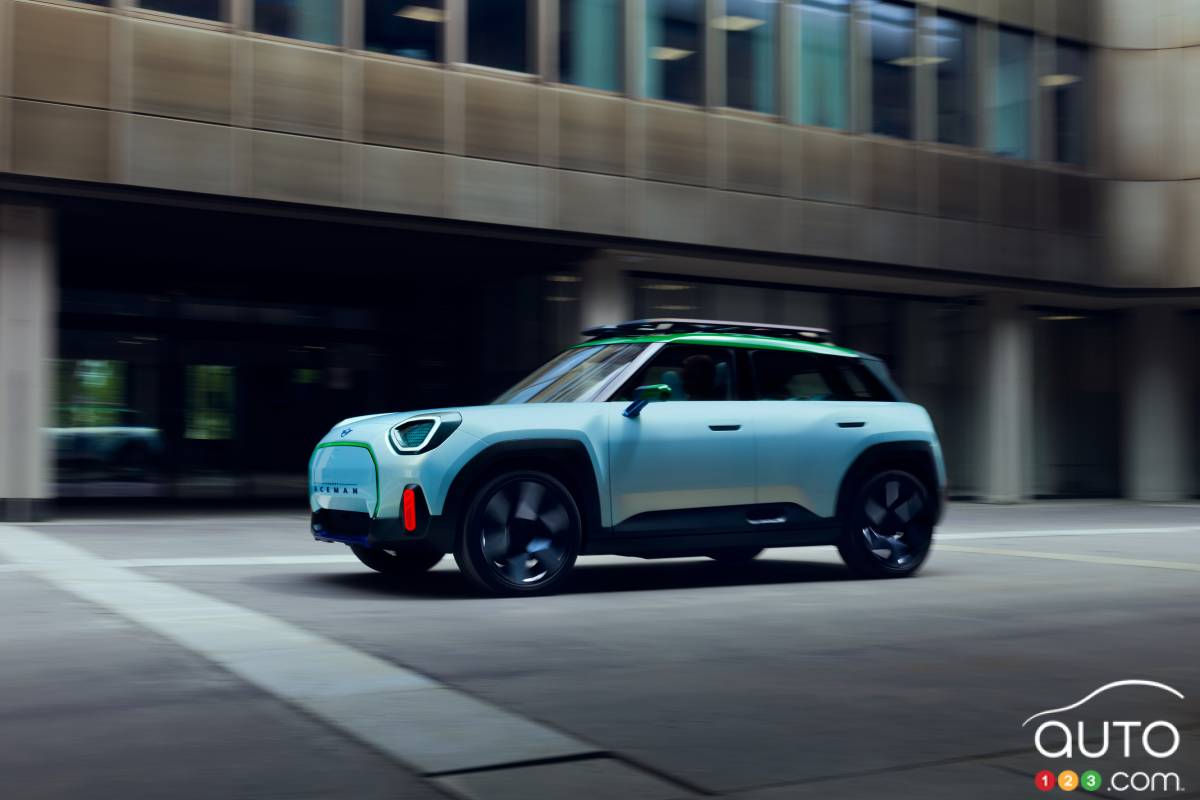 Mini Aceman Concept: The Future of Mini Style
We got a few early images a few days ago and now it's been shown more or less in full. The Mini Aceman Concept is intended first and foremost to deliver a first look at the styling directions Mini intends to take in the coming years.
Of course, no surprise here, the design study is all-electric and is likely the direct antecedent to the brand's future EVs. Will they use the Aceman name or will they take the opportunity to bring back the Paceman name, which was retired a few years ago? We'll see about that.
Obviously, rethinking Mini's styling requires some skill and discretion. The brand's unique signature must be preserved, and so the general shape of the Aceman concept is recognizable and the key elements you'd expect from a Mini are there, such as a square design, contrasting roof colour, widened fenders, big headlights and a dominant grille.
We'll leave it to you to dissect the design, but let's just say that overall, the model takes on a more rugged, masculine look. Of course, some elements are unique to this kind of prototype, like the LED grille that can display all sorts of colours and patterns. The lights also show unique visual signatures (arrows) that would be interesting on a possible production model. The roof rails, which reproduce the Union Jack, are also very original, though perhaps not very practical.
Browse cars for sale available near you
Read more