Jeep Vaunts New Wipers Designed to Make Off-Roaders' Lives Easier
Author: Daniel-Rufiange
Published: 8/10/2022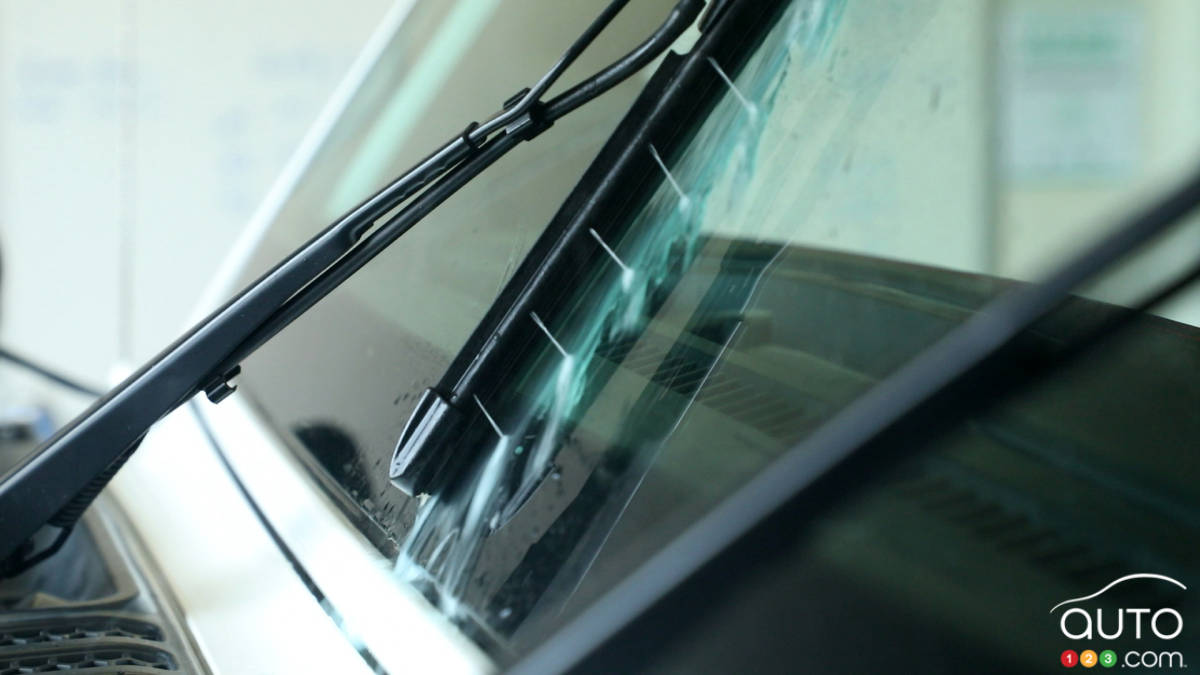 Jeep Vaunts New Wipers Designed to Make Off-Roaders' Lives Easier
If there's one automotive component that has evolved relatively slowly in recent decades, it's the windshield wiper. Yes, contemporary wipers are more efficient than the measly units fitted on vehicles in the 1950s and 1960s, but many of them still work inefficiently when the conditions get nasty.
We've all been stuck with a windshield that's not always completely clean, especially in winter.
Jeep may have a solution. This isn't the first time we've been promised better wiper technology, but the video shared by the company showing it in action makes a convincing argument for the new performance wiper.
The new model's blades incorporate washer fluid jets within them. So far, nothing new - that technology has been around for decades. The difference this time us that there are 12 openings for the wiper fluid. According to Jeep, the 12 laser-cut openings ensure the windshield can be cleaned in a single pass. The new wiper blades are available as part of the Jeep Performance Accessory Package for Wrangler or Gladiator models (2018 and up for Wrangler).
Browse cars for sale available near you
Read more