Dodge Presents its Electric Muscle Car, the Charger Daytona SRT concept
Author: Daniel-Rufiange
Published: 8/18/2022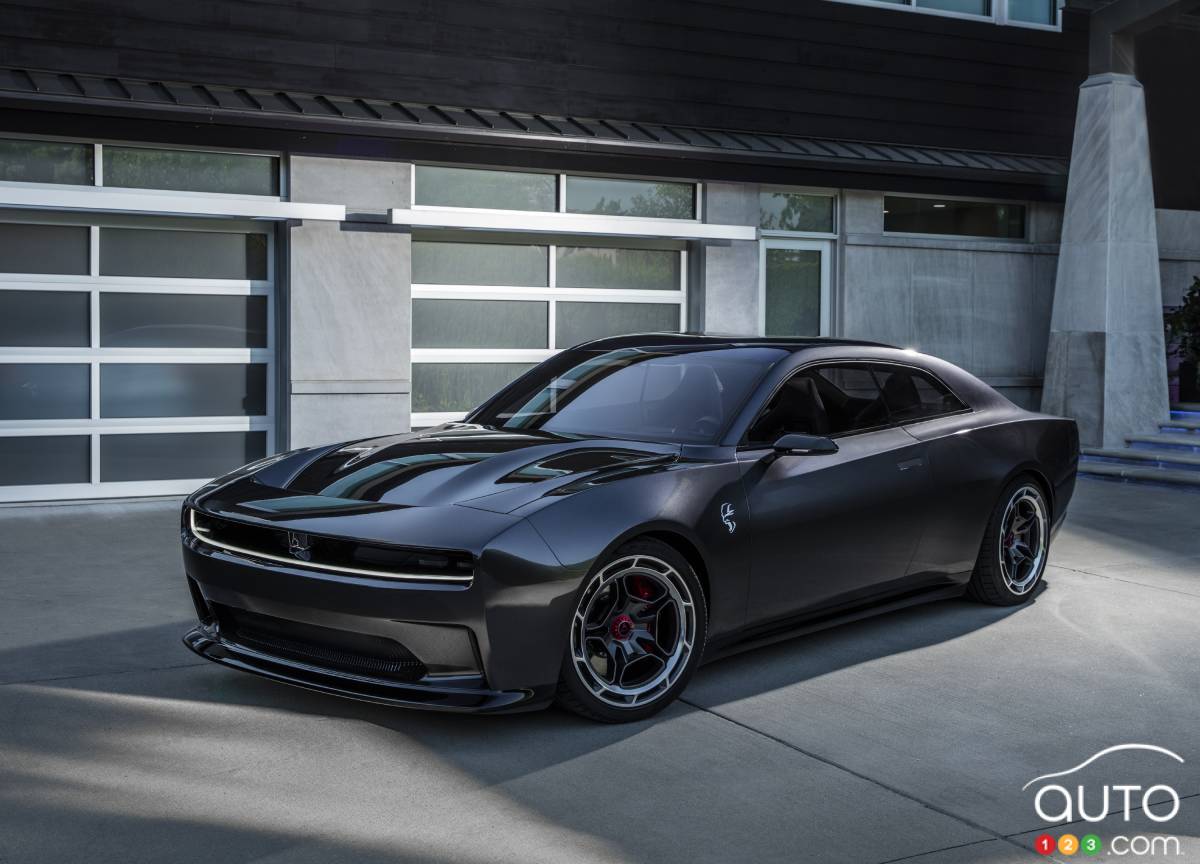 Dodge Presents its Electric Muscle Car, the Charger Daytona SRT concept
It's been a big week at Dodge as the announcements keep coming as part of Dodge Speed Week in Michigan. After confirming a Challenger convertible for 2023 and unveiling the new Hornet SUV, the company has now presented, in concept form, its first electric muscle car.
We already knew that the Charger and Challenger models would be in their final year next year and that they would be replaced by an electric version in 2024. Now we get our first look at the model in the form of the Charger Daytona SRT concept.
And as you'll see, keeping the Dodge spirit and the desire to make the muscle car experience different remained at the heart of the designers' priorities, so the prototype offers some interesting new features.
Browse cars for sale available near you
The base
Not everything has been revealed regarding the powertrain underpinning what is at this stage still just a design study, but we do know that its electric architecture will be 800 volts, which is double the current standard, although other vehicles using an 800-volt structure, including the Porsche Taycan and Audi e-tron GT, as well as the Hyundai Ioniq 5 and Kia EV6 duo, are already on the market.
Read more