Ford Is Cutting 3,000 jobs, Including in Canada
Author: Daniel-Rufiange
Published: 8/23/2022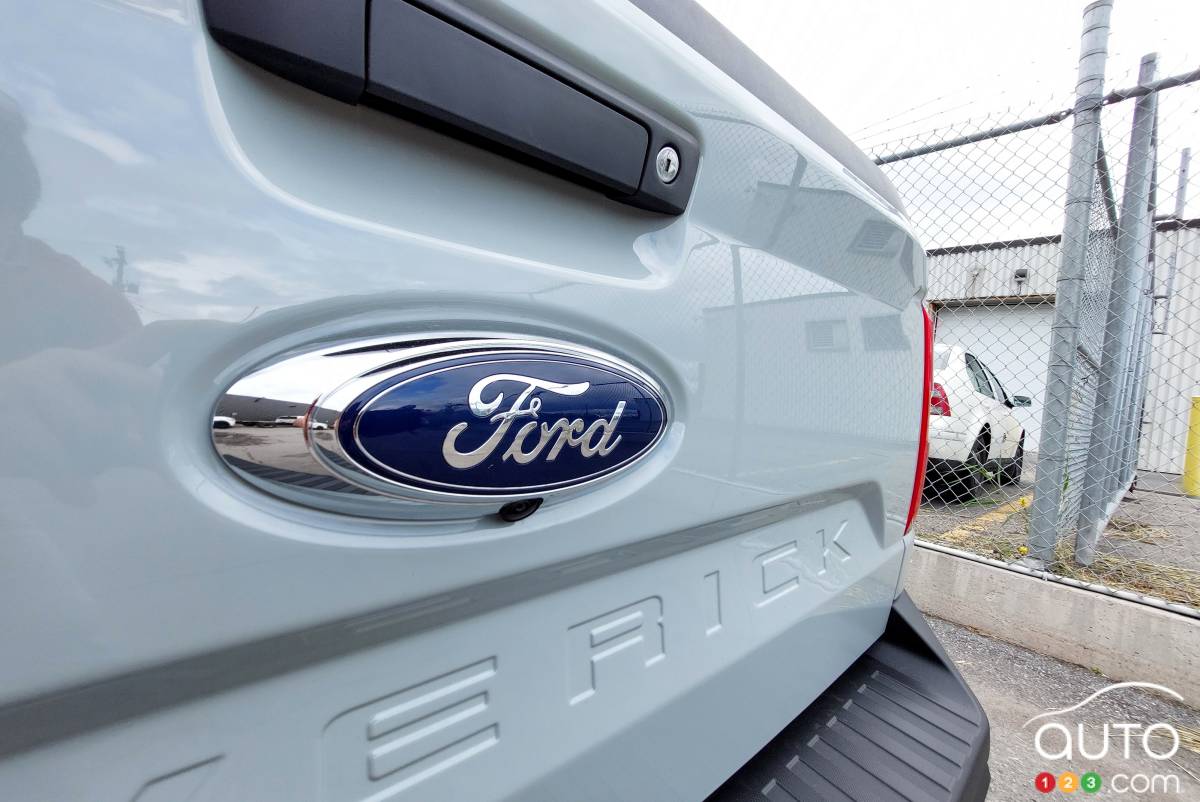 Ford Is Cutting 3,000 jobs, Including in Canada
If there's one piece of news you never like to hear in the automotive industry, regardless of the manufacturer, it's the announcement of job cuts. Unfortunately, that's what's happening at Ford as the company said this week it plans to eliminate 3,000 jobs worldwide.
It was all detailed in an email sent to employees yesterday and obtained by Automotive News.
The cuts will affect staff in the United States, Canada and India. In all, 2,000 employees of Ford itself will be affected, with the remaining 1,000 positions being cut at Ford-related agencies, Ford CEO Jim Farley and Executive Chairman Bill Ford said in the letter. A company spokesperson confirmed to Automotive News the veracity of the email.
"Building this future requires changing and reshaping virtually all aspects of the way we have operated for more than a century," Farley and Executive Chairman Bill Ford wrote in a memo to employees Monday. "This is a difficult and emotional time. The people leaving the company this week are friends and coworkers and we want to thank them for all they have contributed."

- Jim Farley and Bill Ford, in email sent to Ford employees

Read more