2023 Kia Sportage HEV Review: Win-Win
Author: Derek-Boshouwers
Published: 8/30/2022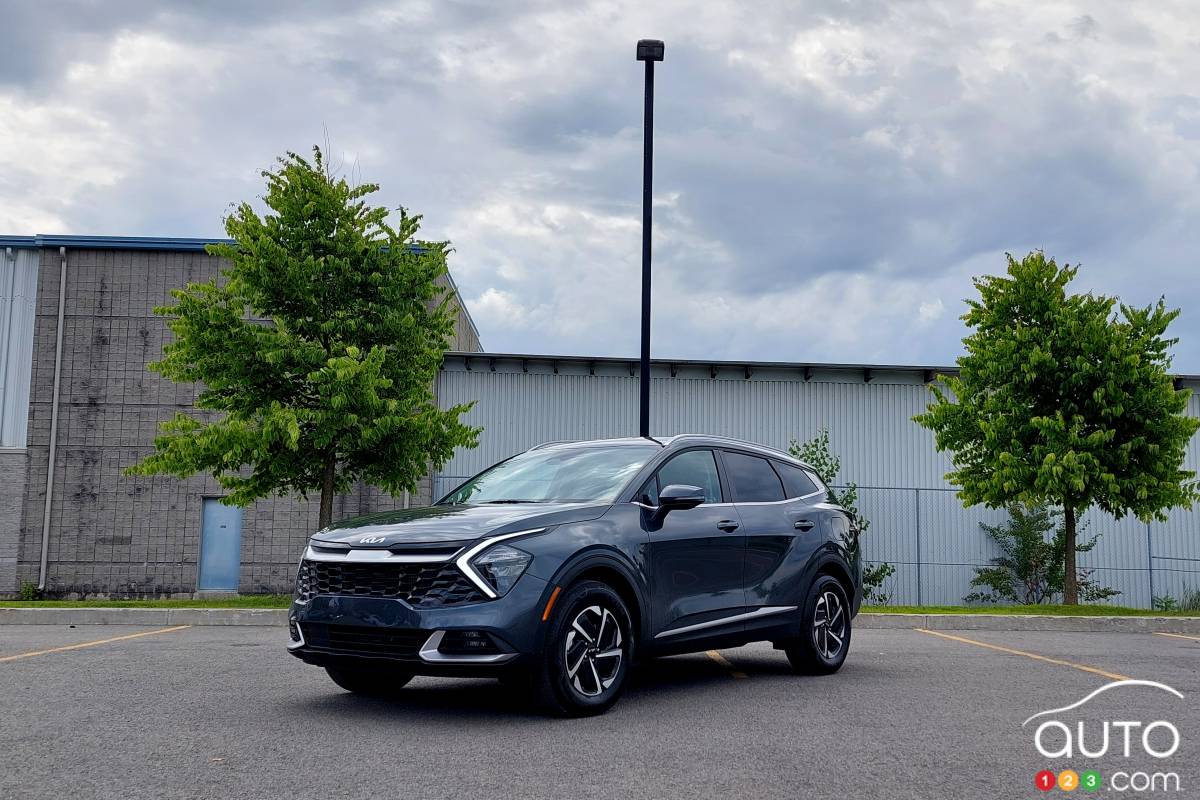 2023 Kia Sportage HEV Review: Win-Win
Auto123 reviews the 2023 Kia Sportage HEV.
When we first drove the revised 2023 Kia Sportage SUV this spring, its maker had already confirmed two other variants – a straight hybrid and a plug-in hybrid – were on the way. Those versions were not ready or available to us then, so we made do with the old-school ICE version of the overhauled SUV, then debuting itself in its new generation.
In a nutshell, the model revealed many qualities and few remaining weaknesses, and while it seemed clear the new Sportage is definitely a step forward from the old, the consensus was the best was yet to come, in the form of versions with electrified powertrains.
We're part way there now, with the launch of the HEV version (the PHEV is expected in the coming weeks).
Browse cars for sale available near you
Read more