A new luxury tax that doesn't make everyone happy
Author: Daniel-Rufiange
Published: 9/6/2022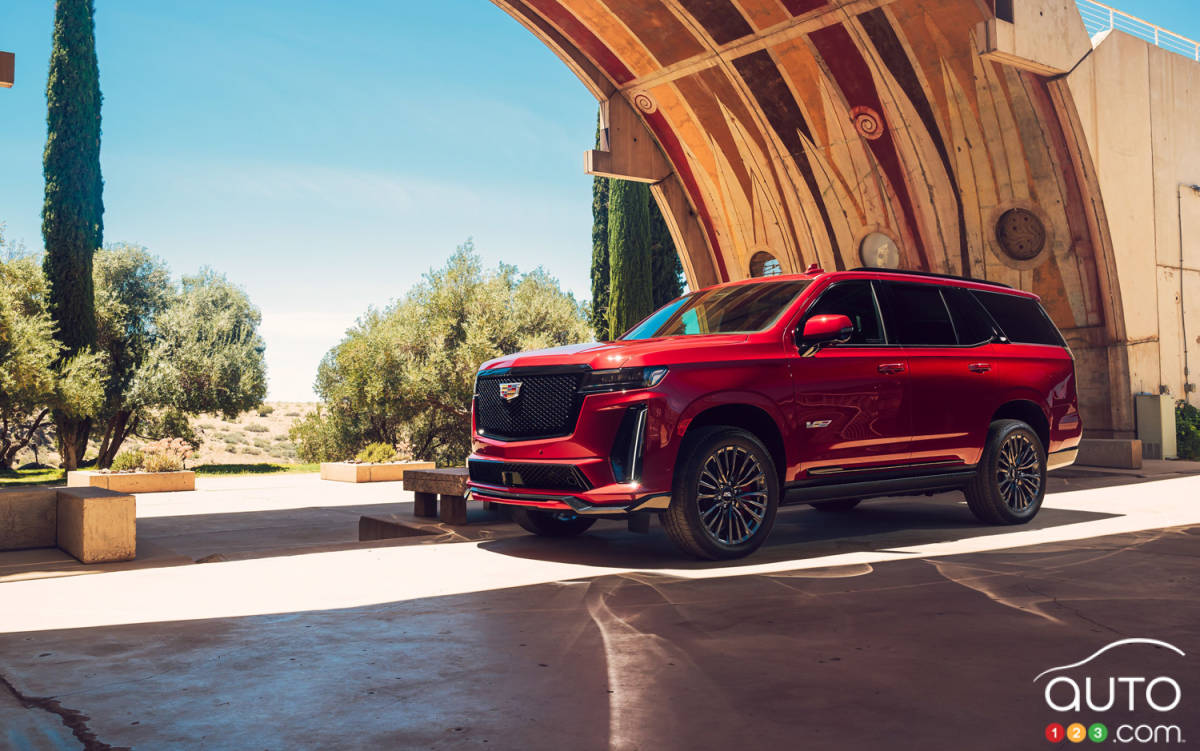 A new luxury tax that doesn't make everyone happy
During the federal budget last year, a bill concerning the application of a new tax for luxury goods was announced. This tax came into effect on September 1st. The least we can say is that it is not unanimous.
It affects all luxury goods, including cars, boats, and jets, you get the idea.
The government's goal is to have the wealthiest Canadians pay their fair share. Not everyone is happy with the measure, as you might guess. It has drawn criticism from aircraft and boat manufacturers who say the tax could kill jobs in their industries.
For vehicles and airplanes, the tax applies if the sale price is at least $100,000. For boats, the invoice must be at least $250,000 for the tax to apply.
With respect to vehicles, certain details are important. For example, if the vehicle weighs more than 3856 kilograms, it is exempt. The same applies if it has at least 10 seats. Motorcycles, ATVs, snowmobiles, trailers, ambulances, police cars, fire trucks and military vehicles are exempt from the tax.
Read more