Audi Looks Set on Delivering Electric R8 Replacement by Mid-Decade
Author: Daniel-Rufiange
Published: 9/12/2022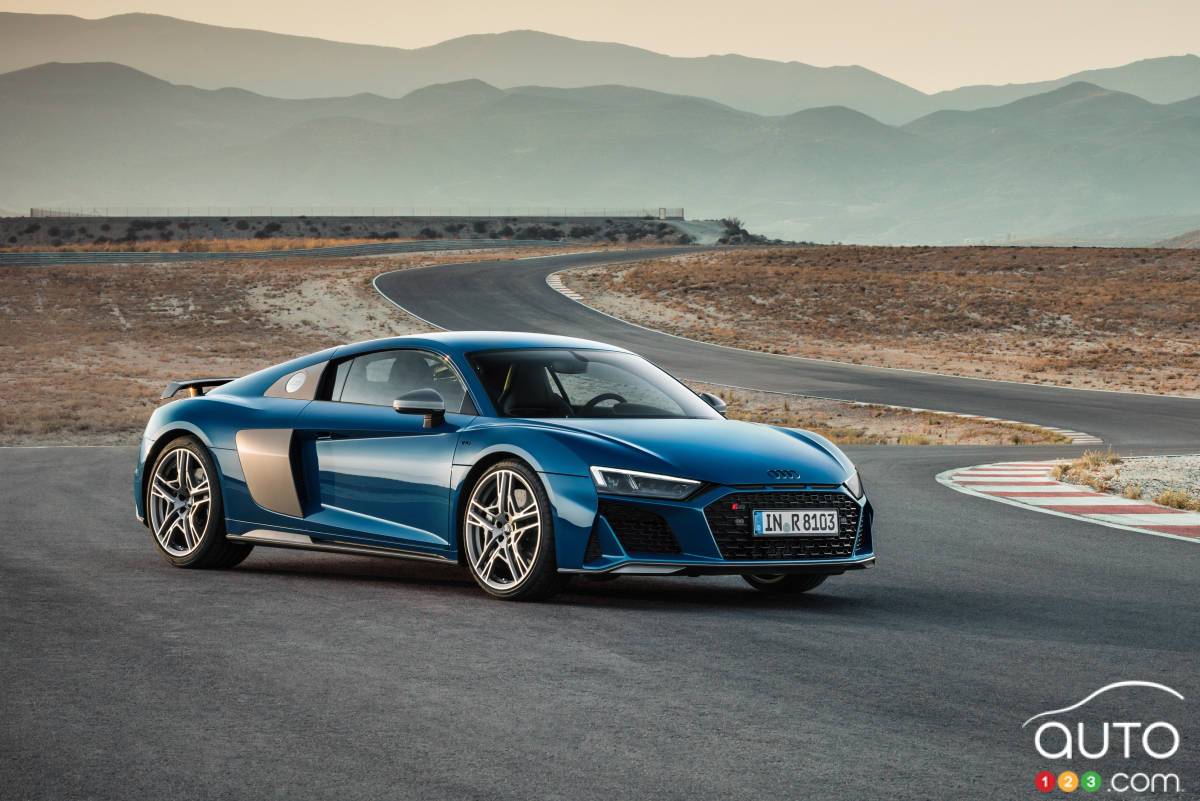 Audi Looks Set on Delivering Electric R8 Replacement by Mid-Decade
Speculation has floated around for a few years now, and its persistence has been such that no one is surprised to hear that Audi is said to be set on a producing an all-electric successor to its R8 sports car.
Things were lass sure a few years ago, if only because electric models were still rare on the market. Today, they're so commonplace, the future so clearly theirs, that it's a bigger shock to hear of an automaker planning a new gas-engine model. In the case of Audi, the German automaker has already announced that all new models to be launched from 2026 onwards will be all-electric.
According to Autocar, an all-electric Audi R8, assembled on a Porsche platform, will launch in the middle of this decade.
The British outlet, citing sources in the know, indicates that the new car will not be a direct replacement for the R8. It will have a different name, but we can guess that it will be inspired by it. As for the R8 itself, it will bow out next year and a special edition will be in the catalog.
Browse the inventory of new and used cars on sale near you
Read more