A Special-Edition Green Defender to Celebrate Land Rover's 75th
Author: Derek-Boshouwers
Published: 9/14/2022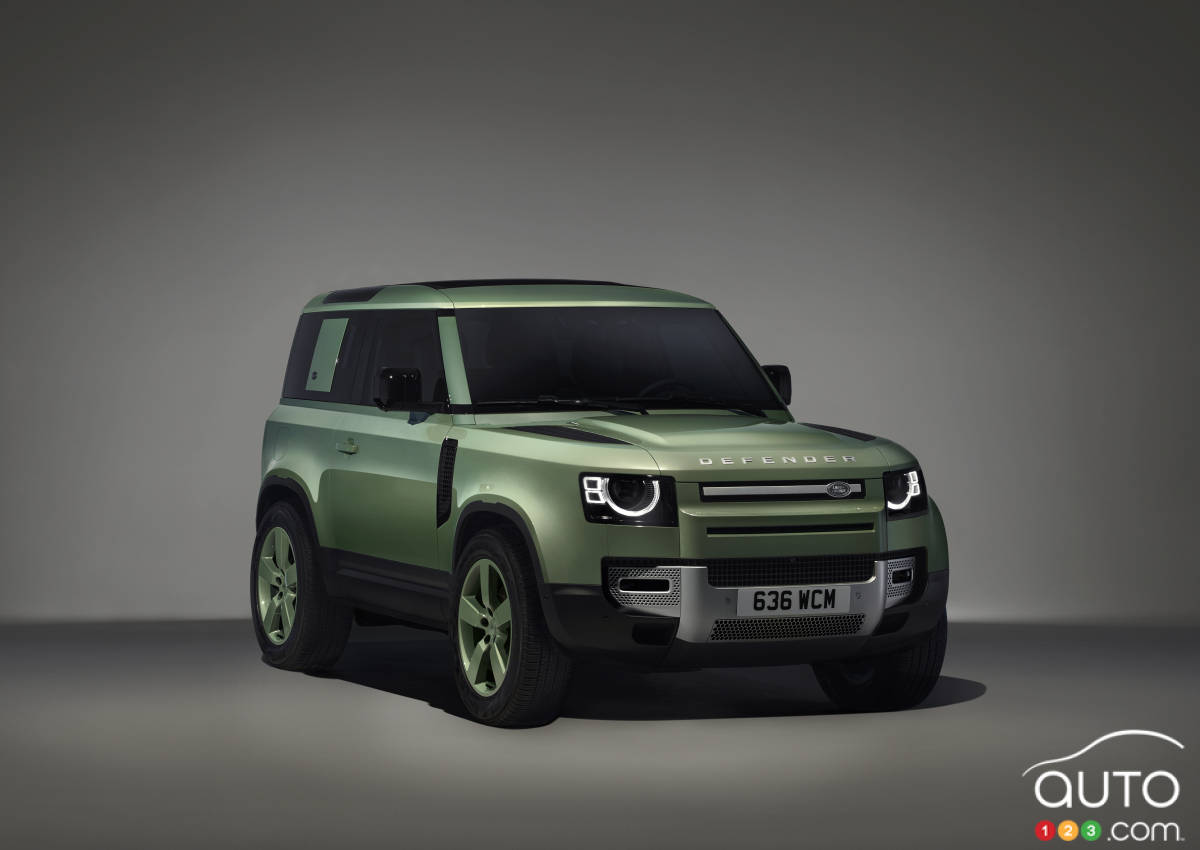 A Special-Edition Green Defender to Celebrate Land Rover's 75th
Land Rover is marking its 75 years of existence with a limited-edition green Defender. No it's not an all-electric version of the SUV, but rather one that will be decked exclusively in Grasmer Green, an exterior colour never before applied to a Defender. The same green is found on the 20-inch alloys the SUV rides on.
New colour it may have, but the new special variant is nonetheless being called a heritage edition by its maker.
The limited-run Defender will be truly limited – only 75 of them re going to be offered in Canada. Buyers can only get in 90 or 110 configuration, not the new 130.
Other distinguishing features include 75 Years graphics and Ceres Silver bumpers and accents, as well as premium LED lighting.
Browse the inventory of new and used cars on sale near you
Read more