Toyota Cuts Production Targets by 6.3 Percent for October
Author: Daniel-Rufiange
Published: 9/30/2022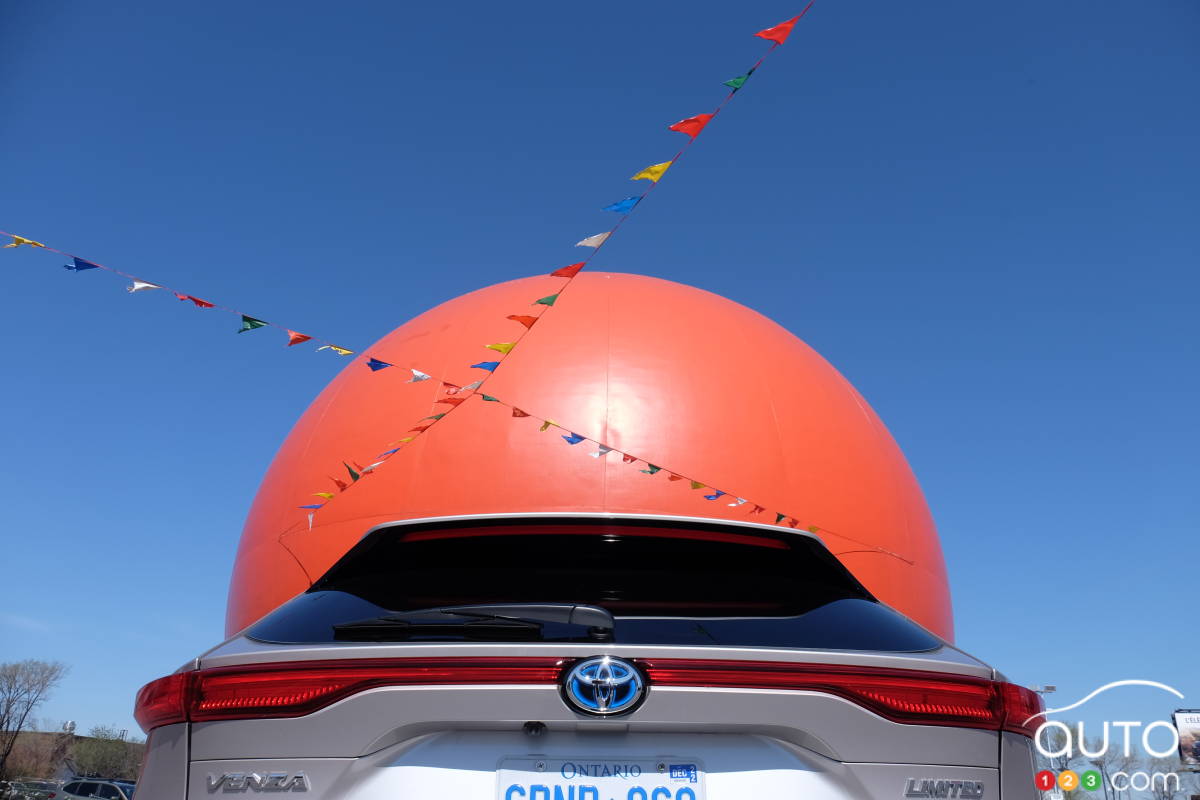 Toyota Cuts Production Targets by 6.3 Percent for October
Toyota is cutting production targets again, with 50,000 fewer units set to be assembled in October.
History is repeating itself at Toyota this year. The company's monthly production forecasts have had to be lowered more than once, mainly because of the shortage of electronic microchips.
The worst of the crisis seems to have passed, but it will take a while before things get fully back to normal. Toyota has revised its production targets to 750,000 units for October, as opposed to the 800,000 that had been planned - and announced just last week. That represents a reduction of about 6.3 percent. Analysts believe the situation will be similar in November and December.
Toyota's decision worries some, as it means the chip shortage could continue through the end of 2022, or even extend into the early months of 2023.
Browse cars for sale available near you
Read more