A 2022 Porsche Taycan GTS in a Road Trip Across Four Provinces? Absolutely! (But Patience Required)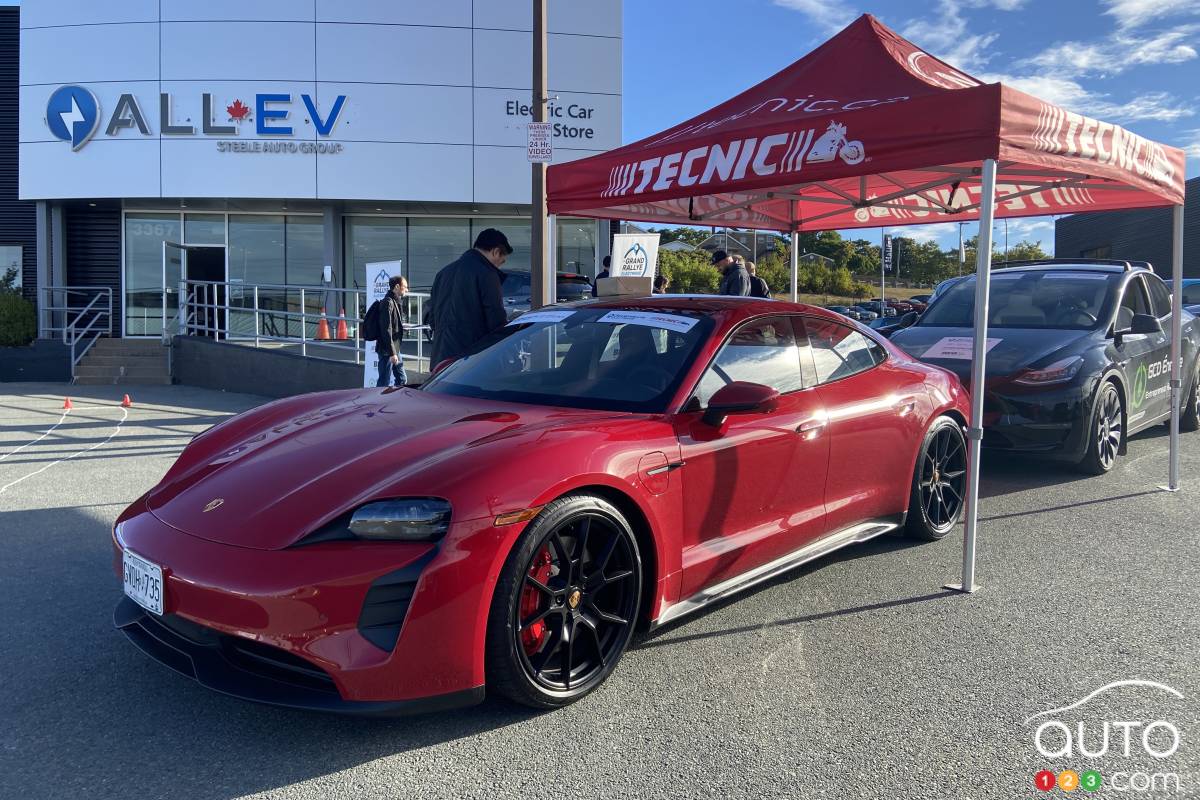 A 2022 Porsche Taycan GTS in a Road Trip Across Four Provinces? Absolutely! (But Patience Required)
• The Super Electric Rally organized by the FQESR and with the participation of Porsche and other carmakers recently took us across four provinces in an all-electric 2022 Taycan GTS.
• The event was designed to demonstrate that "long distance travel in an electric vehicle is easy, accessible and most importantly, very enjoyable". Did it?
Not so long ago, traveling long distances in an electric vehicle was a challenge few were prepared to attempt. But technological advances in battery development and the expansion of charging infrastructure across Canada should help and have helped make travel easier. Or at least made the adventure less perilous.
This is what we set out to verify – one way or another - as we took part in the first Super Electric Rally, which took place from September 18 to 24.
Read more