2023 Volkswagen ID.4 First Drive: Now Homemade
Author: Benoit-Charette
Published: 10/11/2022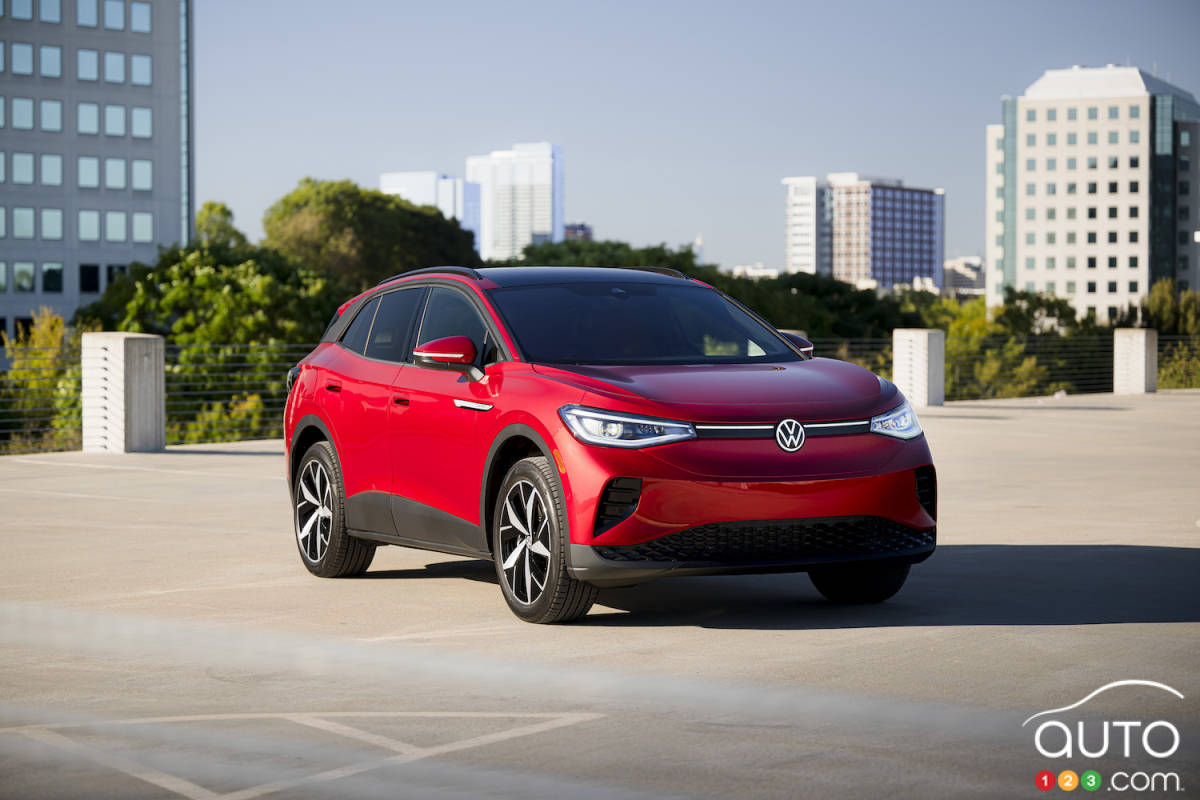 2023 Volkswagen ID.4 First Drive: Now Homemade
• Auto123 got in a first test drive of the 2023 Volkswagen ID.4.
• Volkswagen invited us to Tennessee to also visit the plant that is now manufacturing the ID.4.
Chattanooga, TN – At VW's invitation, we had come down to Tennessee to drive the 2023 Volkswagen ID.4 crossover. But there was another motivation for the automaker to put on this event, as it took us on a tour of its Chattanooga plant, now assembling the EV to fulfill the needs of the North American market
This is of course good news for North American ID.4 buyers, especially those who have been waiting patiently for their vehicle, or even to add their name to the order list. Since July, the all-electric model introduced in 2021 has been manufactured in the brand's Tennessee plant.
This means that production (currently of 25 models per hour, but soon to become 45 models per hour) will be entirely dedicated to the United States, Canada and, to a lesser extent, Mexico.
Read more