2023 Polestar 3: Polestar Finally Unveils its Third EV
Author: Daniel-Rufiange
Published: 10/13/2022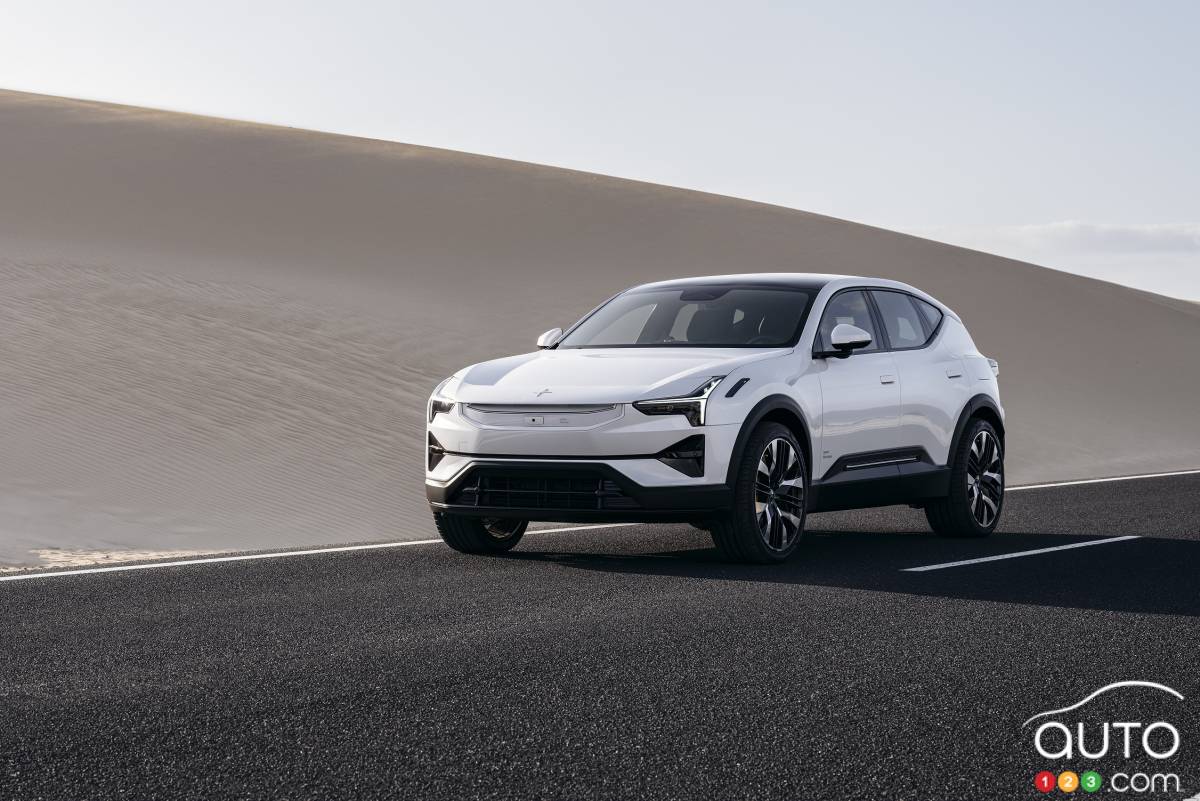 2023 Polestar 3: Polestar Finally Unveils its Third EV
• The Polestar 3, as the name suggests, is the third model introduced by Volvo's luxury electric brand.
• The first editions of the SUV get a dual-motor configuration and thus all-wheel drive.
• The Polestar 3 delivers an output of up to 517 hp and 671 lb-ft of torque.
• The Polestar 3 will launch commercially in the last quarter of 2023.
A few weeks ago, the first official image of Polestar's third model, the Polestar 3, was released. The midsize electric SUV is highly anticipated, as it falls into a segment with a broader base of luxury EV buyers and will allow the fledgling automaker to reach a wider customer base.
Read more