2024 Rolls-Royce Spectre: Rolls' First EV Looms
Author: Daniel-Rufiange
Published: 10/18/2022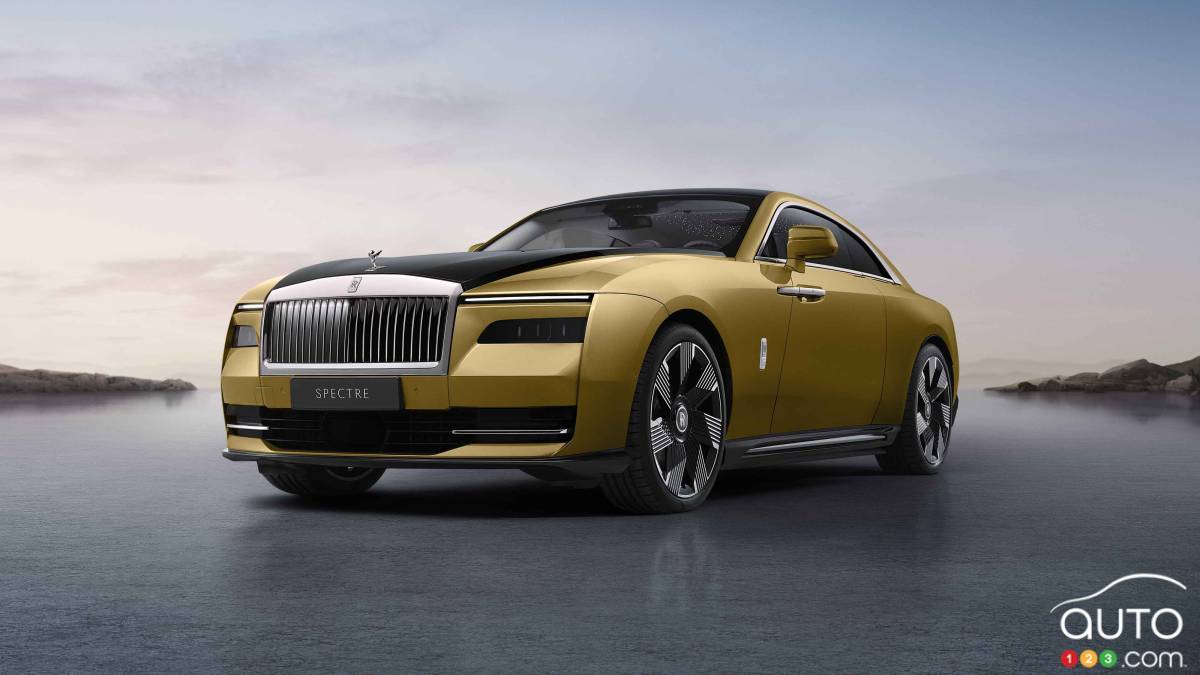 2024 Rolls-Royce Spectre: Rolls' First EV Looms
• Rolls-Royce has introduced its first all-electric model, the Spectre coupe.
• The model is set to debut next year as a 2024 model.
• The company designed a new aluminum architecture to accommodate the EV.
• Even with that, Spectre still tips the scales at an impressive 6650 lb.
Announced last year, and scheduled for a market launch next year, the first all-electric model from the Rolls-Royce luxury brand has just been presented – or at least, it looks have. The Spectre coupe has all the hallmarks of the company's design signature, and while it can be cartoonish at times, the overall look is better with this EV.
Read more