Cadillac Registers Ascendiq Name for Future EV
Author: Daniel-Rufiange
Published: 10/18/2022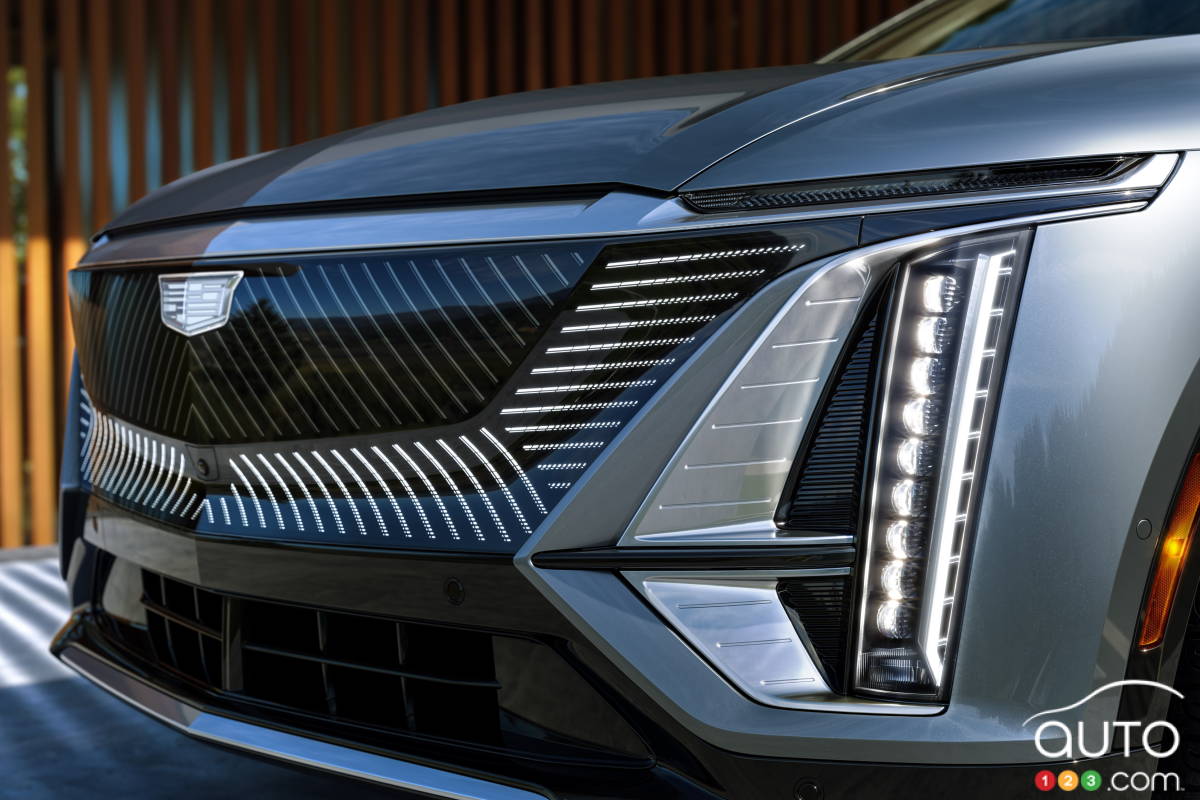 Cadillac Registers Ascendiq Name for Future EV
• Cadillac patents the Ascendiq nameplate for a future electric model.
• In all, there are now seven names ending in "iq" reserved for use by Cadillac, including the already introduced Lyriq and Celestiq EVs.
• By the end of the decade, Cadillac will be selling only electric vehicles.
When we report on automakers registering names, we often include the caveat that it doesn't necessarily mean it's destined for use on a future model. This is especially the case when the name has already been used in the past. Sometimes, a company is simply protecting its rights over a name.
However, when the name being reserved is brand-new, and when it clearly fits in with a brand's naming strategy, it's fairly safe to assume it will eventually end up on the back end of a vehicle.
Read more