BMW Is Investing $1.7 Billion to Build EVs in the U.S
Author: Daniel-Rufiange
Published: 10/20/2022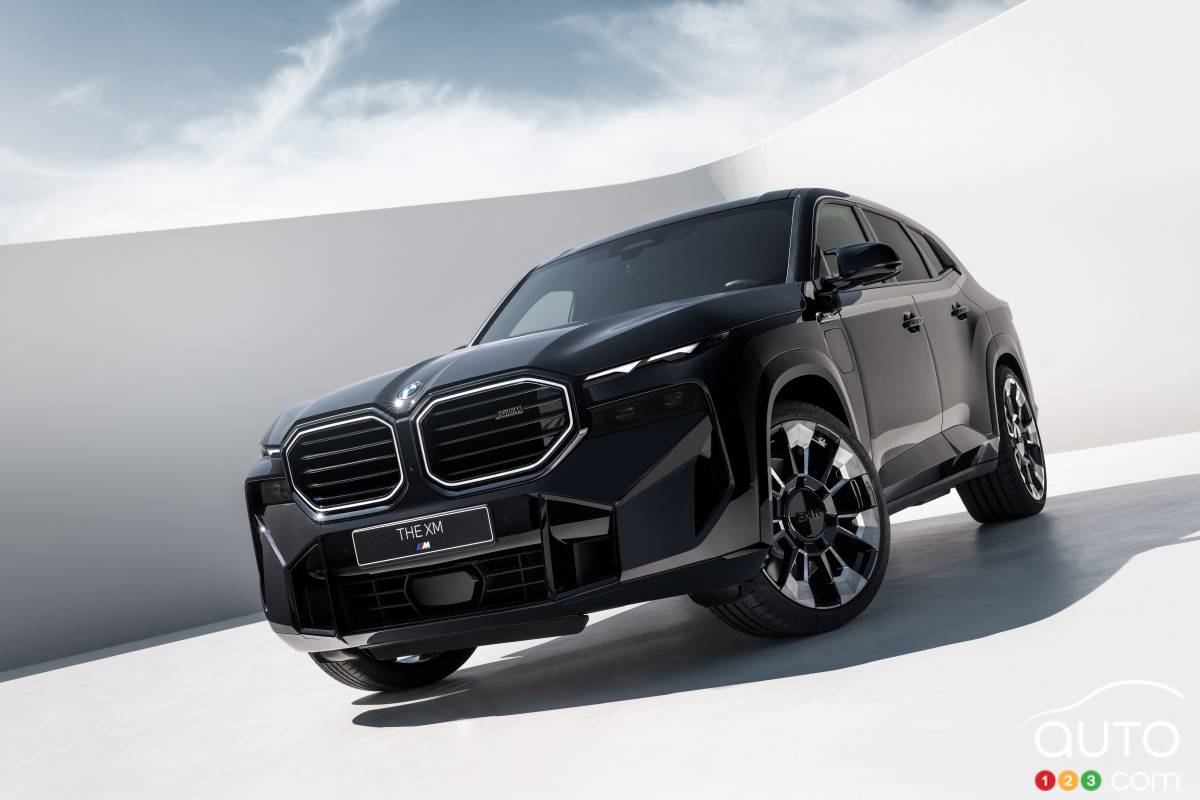 BMW Is Investing $1.7 Billion to Build EVs in the U.S
• BMW is investing $1.7 billion in the U.S. to build electric vehicles.
• $1 billion will be used to upgrade the automaker's existing plant in Spartanburg, South Carolina.
• BMW wants the upgraded plant to be able to produce six all-electric vehicles by the end of this decade.
• Another $700 million will be invested in the construction of an EV battery factory, also in South Carolina.
The announcements of investments in building or refurbishing plants to build electric vehicles and EV components keep coming. This week, BMW announced a major investment in its U.S. plant to prepare it for the production of all-electric models.
Read more