2024 BMW XM Label Red: Preview of a Monster
Author: Daniel-Rufiange
Published: 10/25/2022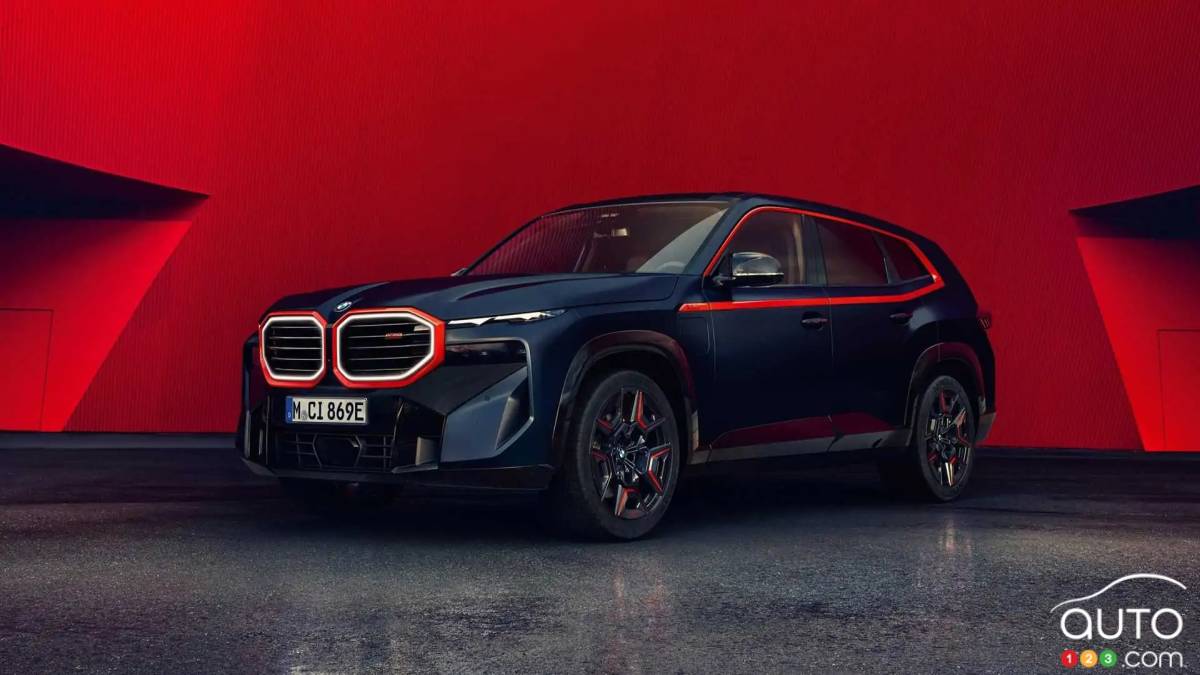 2024 BMW XM Label Red: Preview of a Monster
• The Label Red version of the BMW XM has been announced with 738 hp.
• The model goes into production in the fall of 2023 for a launch here in 2024.
• The XM is the first model produced specifically by the M performance division since the M1 in 1978.
First introduced a few weeks ago, the BMW XM is the first M-only vehicle produced by the performance division since the famed M1 in 1978. It is not, thus, a regular BMW model that gets the M treatment.
The XM also becomes the most powerful vehicle in the lineup with its 644 hp. But now the company is going a step further with the Label Red variant, announced last month and previewed today. This variant has an output of 738 hp.
Read more