Battery Pack Water Infiltration Behind New GMC Hummer EV Recall
Author: Daniel-Rufiange
Published: 10/26/2022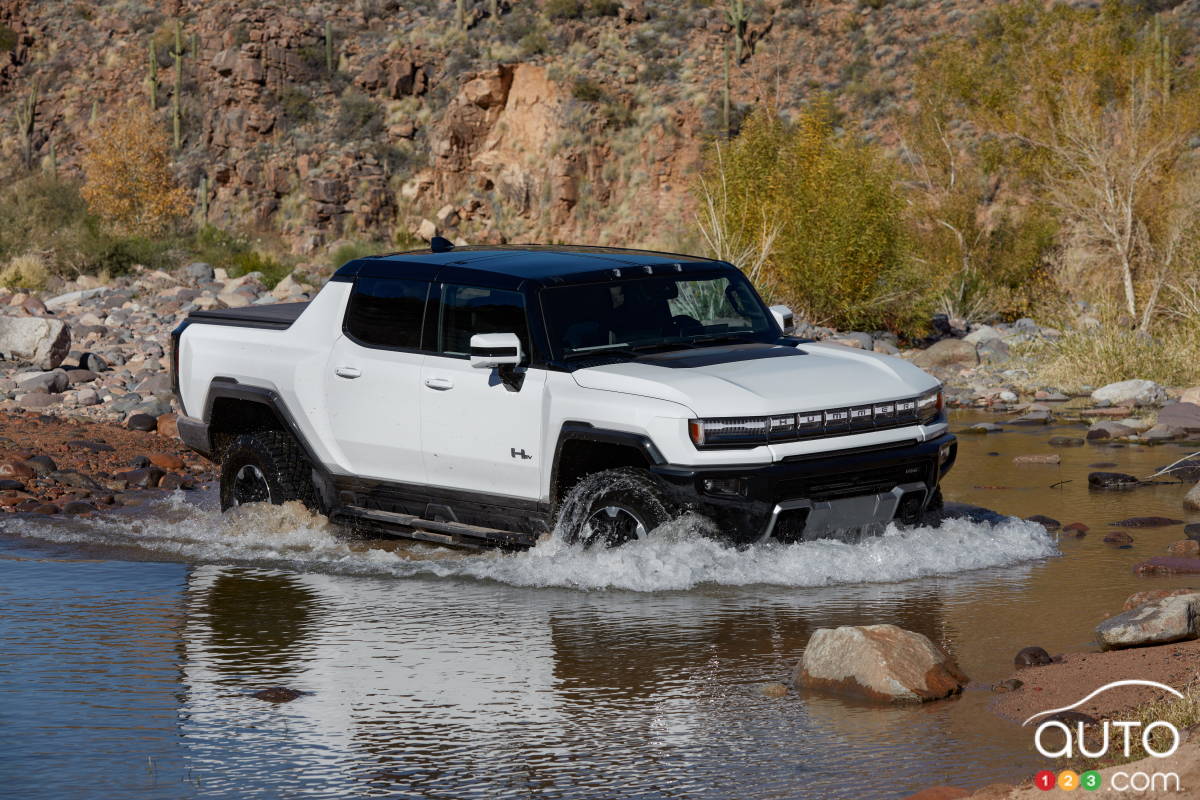 Battery Pack Water Infiltration Behind New GMC Hummer EV Recall
• GMC is recalling over 700 Hummer EV models due to a problem with water seepage in the battery pack. This is the second NHTSA recall of the Hummer EV.
• GMC voluntarily recalled the Hummer EV in late August for another water infiltration issue.
• In total, 735 Hummer EVs and 89 BrightDrop Zevo 600 vans are affected by the recall.
• As of now, a solution to the problem is still being worked on.
The Hummer EV may be new to the market, but GMC's electric pickup truck is already on its second recall. The first was last March, when the truck was called into the shop to fix a problem with the lights. This time, more than 700 2022 and 2023 Hummer EVs are being recalled over an issue with water seepage in the battery pack. Simply put, the battery pack is not properly sealed.
Read more