Toyota Offers Lift Kit for Tundra to Raise it by 2.6 inches
Author: Daniel-Rufiange
Published: 10/27/2022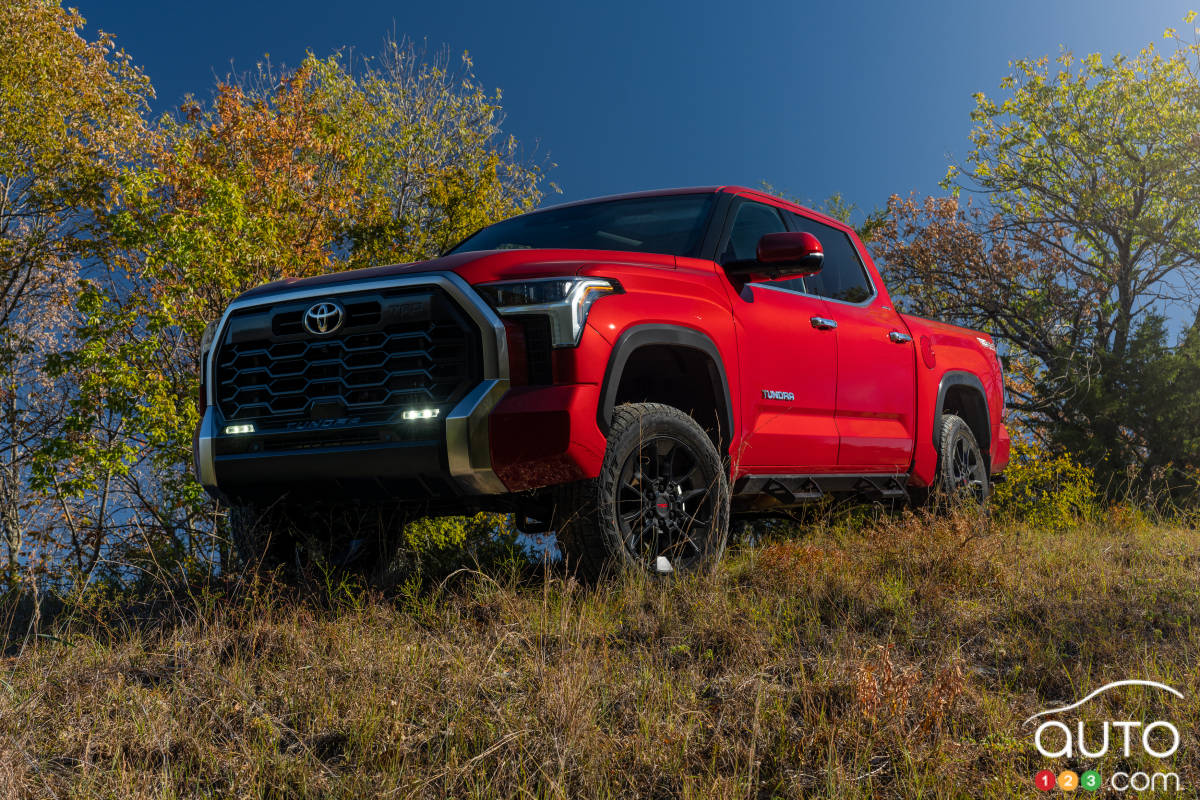 Toyota Offers Lift Kit for Tundra to Raise it by 2.6 inches
• Toyota is offering a lift kit to raise the ground clearance of certain Tundra pickups by 2.6 inches.
• The kit is factory-designed and comes with a company warranty.
• All models without a TRD option can receive the upgrade.
• The package increases the angle of attack from 21 to 26 inches for off-road driving.
In the past, off-roading was the domain of SUVs designed and engineered for it. In recent years, manufacturers have been offering pickup trucks that are also capable of venturing off-road, far from paved surfaces.
Read more