The Old Packard Plant in Detroit Is Being Demolished
Author: Daniel-Rufiange
Published: 10/27/2022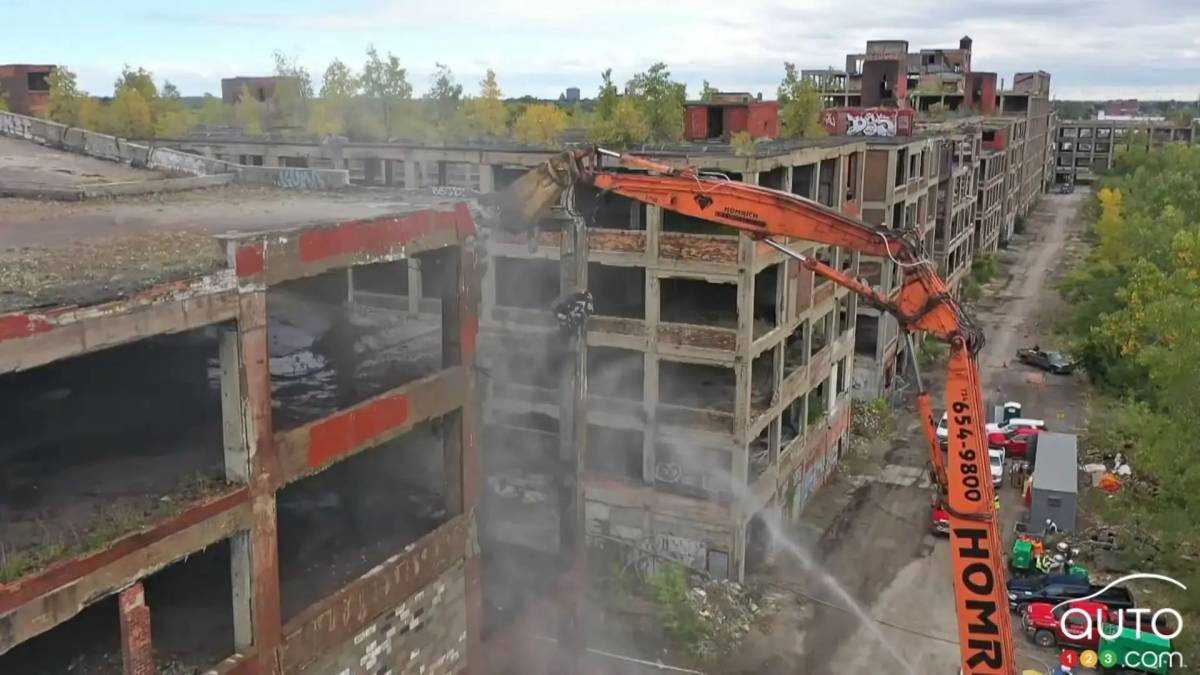 The Old Packard Plant in Detroit Is Being Demolished
• After more than 60 years of sitting idle, the Packard automobile plant is destroyed.
• Packard ceased operations as an independent company in the U.S. in 1958.
• The site houses about 10 buildings spread over 3.5 million sq ft.
• It is possible that some of the site will be preserved, hopefully, to honour the brand's past.
If you've ever driven in the Detroit area in Michigan, you've probably come across this impressive structure, unfortunately abandoned for ages. We're referring to the plant belonging to the Packard auto company, which disappeared from the landscape in the late 1950s.
Read more