Dodge Updates Charger Daytona Concept's Electronic Sound
Author: Daniel-Rufiange
Published: 2/22/2023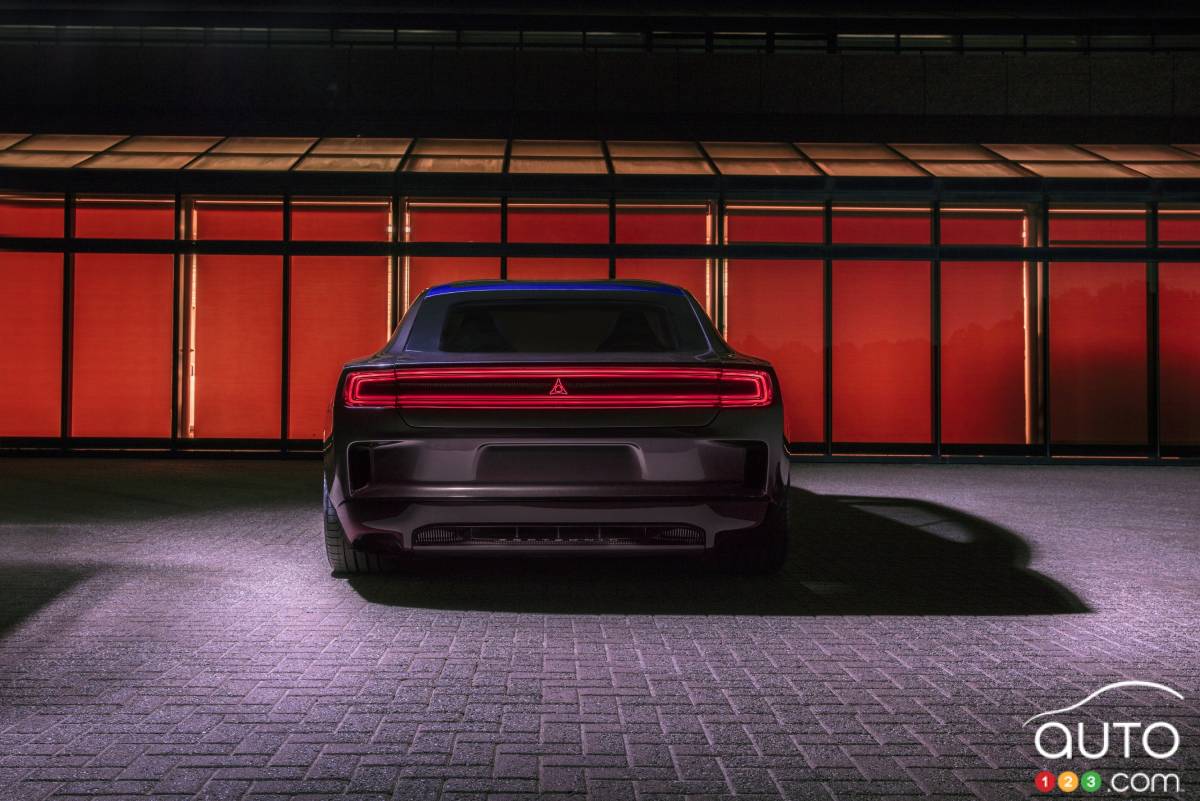 Dodge Updates Charger Daytona Concept's Electronic Sound
• Dodge is introducing an updated version of the electronic exhaust sound used for the Charger Daytona concept.
• The Fratzonic system offers an initial sound that sounds a bit like a combustion engine.
• The Charger Daytona concept is set to replace the Charger and Challenger, which are in their final year in 2023.
If there's one brand across the industry that has been fueled by emotion over the past few decades, and especially over the past 15 years, it's Dodge. But with electrification becoming a reality, the company is in danger of losing its identity.
It's a challenge the company has been working hard to meet. And one of the elements that's essential to the emotion delivered by a Dodge vehicle is the sound of its engine. With an electric motor, you have to rely on electronics for that. Attempts so far have been met with a lukewarm response, at best.
Read more