Tesla Is Recalling Nearly 363,000 Vehicles Over Autonomous Driving System Issues
Author: Auto123.com-
Published: 2/17/2023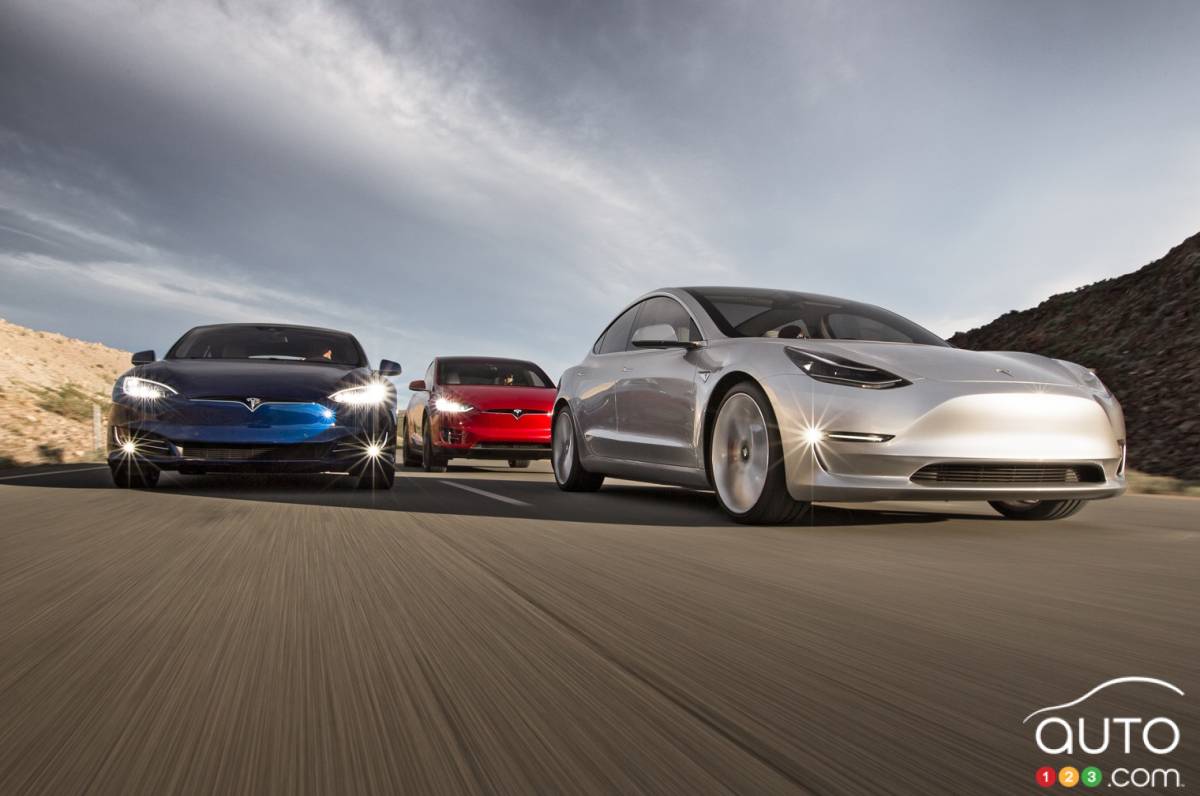 Tesla Is Recalling Nearly 363,000 Vehicles Over Autonomous Driving System Issues
• Tesla is recalling 362,758 vehicles due to safety risks associated with the autonomous driving system.
• The Full Self Driving (FSD) system can act erratically in many driving situations.
• 2016-2023 Model S and Model X, 2017-2023 Model 3 and 2020-2023 Model Y EVs are affected.
The National Highway Traffic Safety Administration (NHTSA), the equivalent of Transport Canada, has compelled Tesla to recall 362,758 vehicles equipped with the Full Self-Driving (FSD) software. The government agency considers that the system can cause serious accidents.
According to NHTSA documents, the Beta version of the FSD system can cause a vehicle equipped with it to act in an unsafe manner at intersections, such as continuing straight through an intersection while in a turn lane, entering a turn lane when a stop sign prohibits it, or not coming to a full stop when required. In short, the system is erratic.
Read more