2023 Mazda CX-5 Review: Aging Well
Author: Derek-Boshouwers
Published: 2/1/2023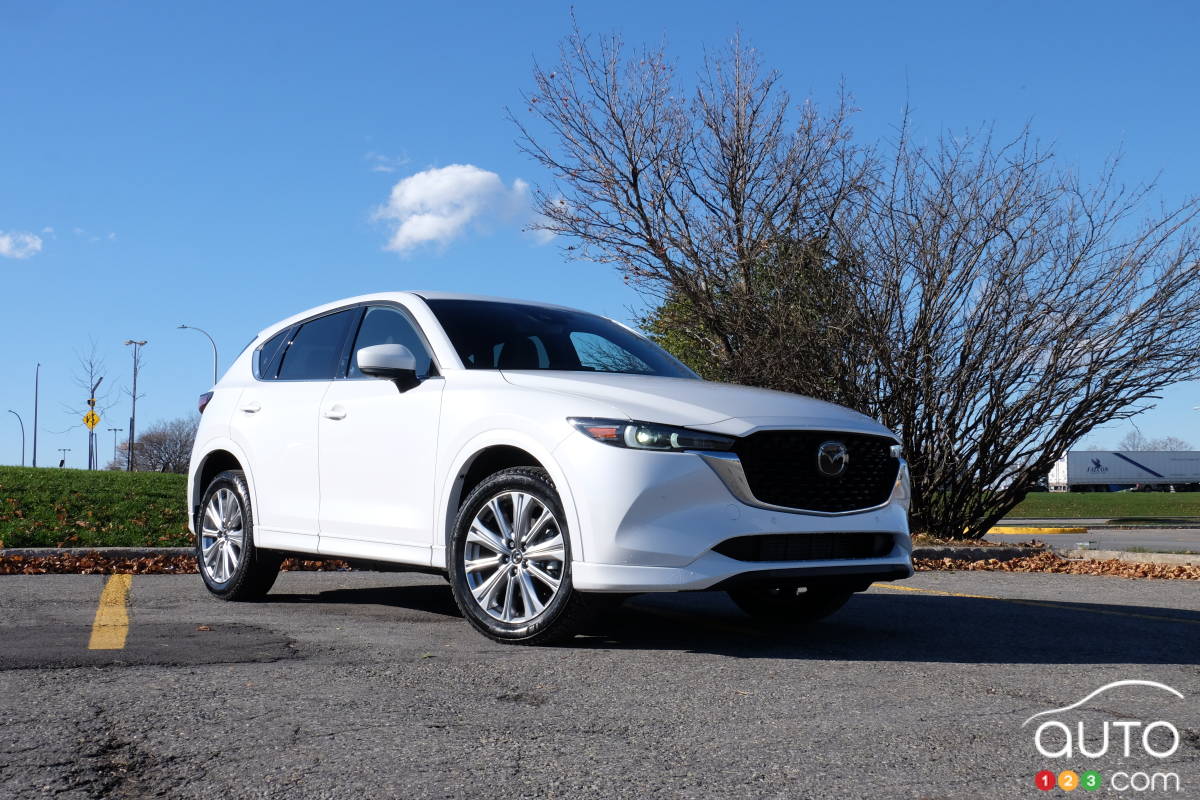 2023 Mazda CX-5 Review: Aging Well
• Auto123 reviews the 2023 Mazda CX-5.
• The model remains as dynamic and fresh to drive as ever.
• The competition in the compact SUV segment is fiercer than ever, however.
• That competition now even includes its own stablemate, the CX-50.
The CX-5 has long been known as the funnest compact SUV to drive outside the luxury brands. And with reason. Those exterior good looks of its (which haven't changed much in years, because why mess with a good thing) are matched by seductive road handling.
Read more