2023 Kia Sportage PHEV Review: An Option That Should Interest Many
Author: Vincent-Aubé
Published: 1/11/2023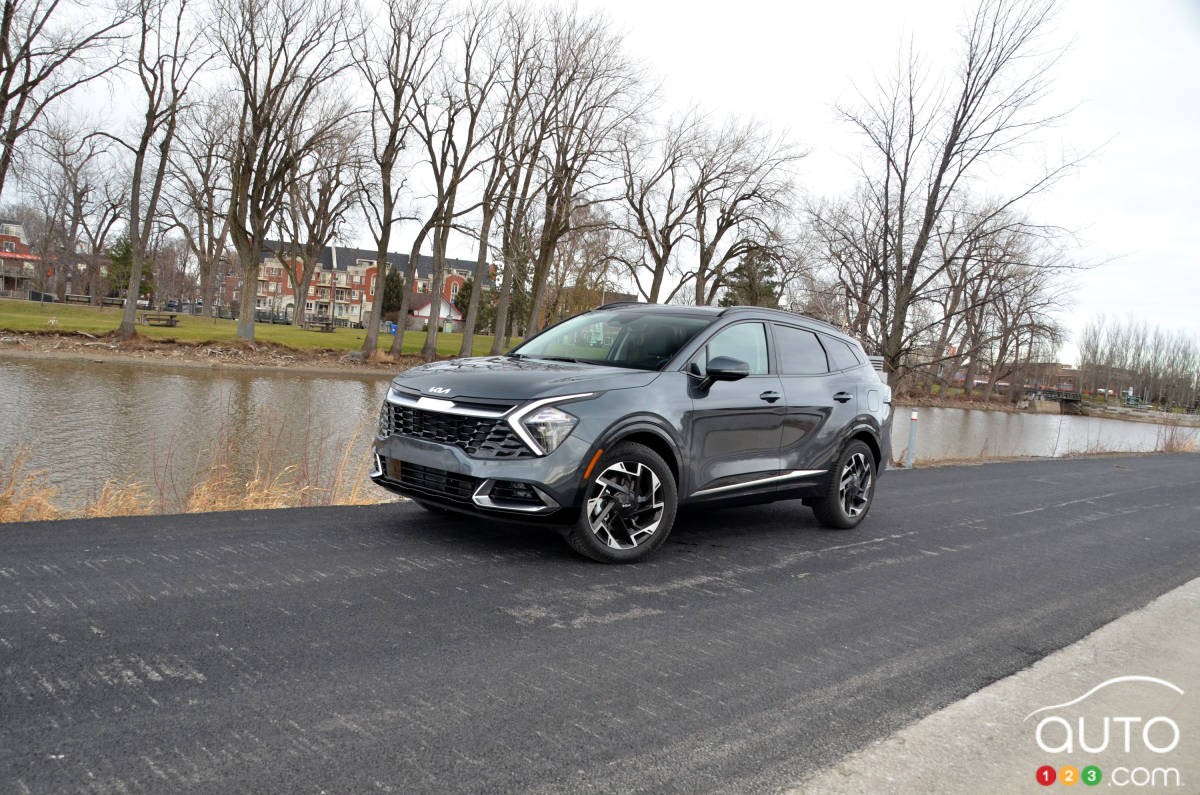 2023 Kia Sportage PHEV Review: An Option That Should Interest Many
• Auto123 reviews the 2023 Kia Sportage PHEV, in EX Premium trim.
• With the Sorento and now the Sportage, Kia now has two PHEV SUVs in its lineup.
• Of note, there are also regular and hybrid versions of the Sportage.
• The electric range of the Sportage PHEV is estimated at 55 km.
What gained momentum in 2022 looks set to positively take off in 2023. In front of our eyes, the available of electrified models is mushrooming on the Canadian market. Not only are the number of all-electric vehicles growing every year, but so are plug-in hybrids. This is happening even as many predict the disappearance of the PHEV format as we move to a 100-percent electric future.
Read more