Subaru Shows Concepts To Be Revealed at Tokyo Auto Show
Author: Derek-Boshouwers
Published: 12/29/2022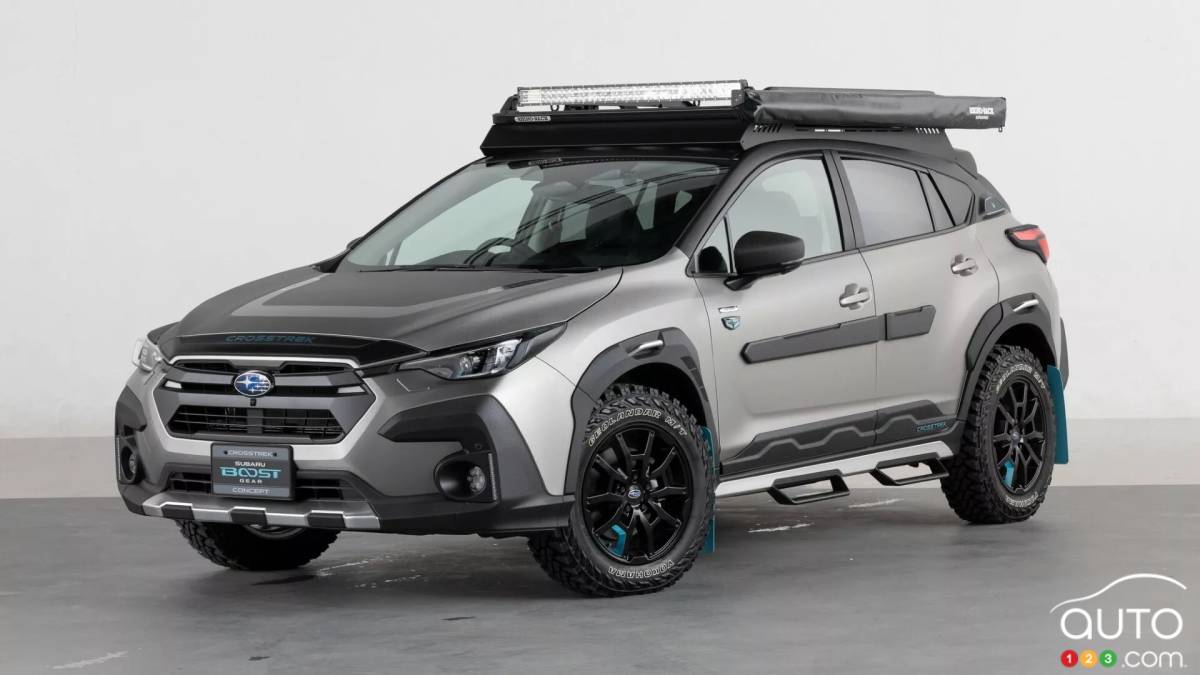 Subaru Shows Concepts To Be Revealed at Tokyo Auto Show
• Subaru has previewed two concepts it is bringing to the 2023 Tokyo Auto Show.
• One of the concepts is the Crosstrek Boost Gear, based on, that's right, the Crosstrek.
• The models feature add-ons designed to make them more off-road-capable.
Subaru is bringing two off-road-focused concepts to the upcoming Tokyo Auto Show, and it has just previewed them to help send off the old year, or ring in the new one. Take your pick.
In a reinforced nutshell, the two design studies are given the Boost Gear moniker and receive a number of add-ons to make them more capable off of paved roads, or in the absence of any roads at all.
Read more