2023 Toyota GR Supra First Drive: Error Corrected, and All Is Forgiven
Author: Daniel-Rufiange
Published: 2/21/2023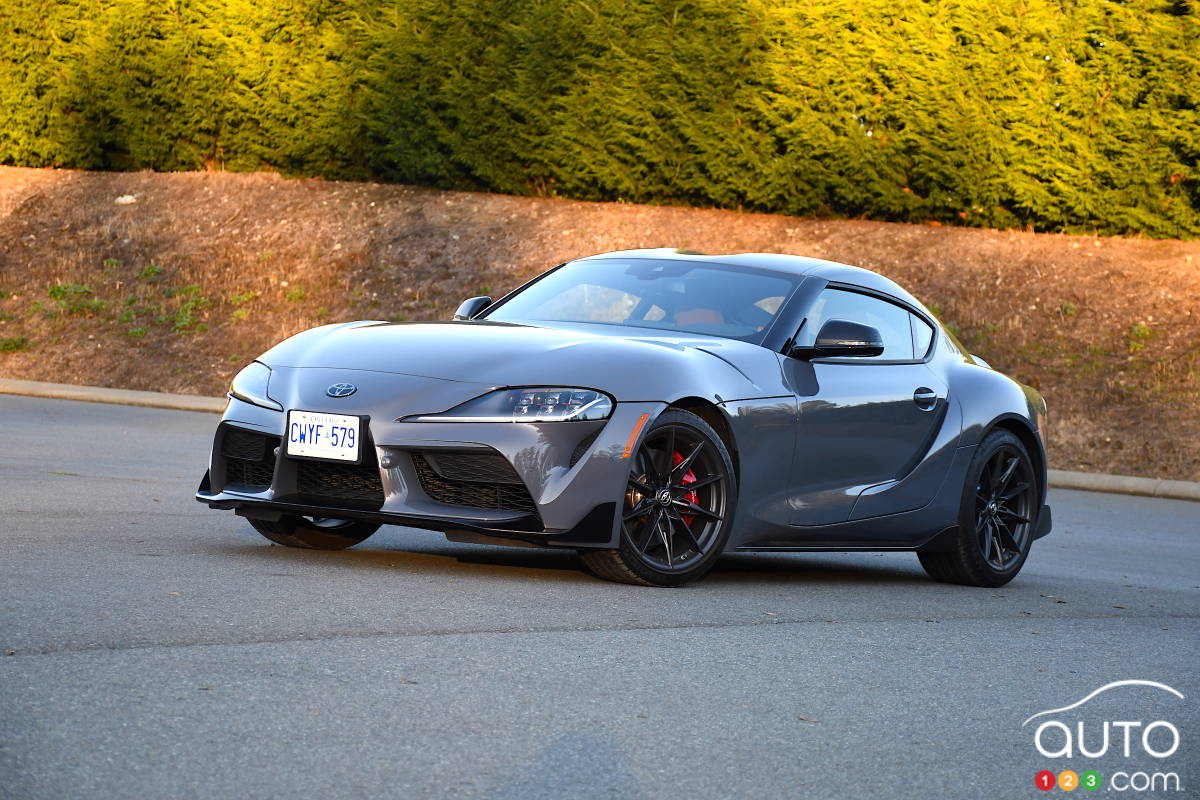 2023 Toyota GR Supra First Drive: Error Corrected, and All Is Forgiven

• Auto123 gets in a first drive of the 2023 Toyota GR Supra, equipped with the manual transmission.
• The 2023 Toyota GR Supra with manual transmission starts at $71,874.
• The new transmission is exclusively wedded to the 3.0L turbocharged 6-cylinder engine.
• The chassis and suspension also get improvements for 2023.
Victoria, BC - You've heard of the notion: admitting a mistake is half the battle. You could apply that to Toyota in the case of the 2023 GR Supra, which is now – finally - available with a manual transmission.
Read more