NHTSA Looking into Steering Wheel that Could Fall Off in Tesla Model Y
Author: Daniel-Rufiange
Published: 3/9/2023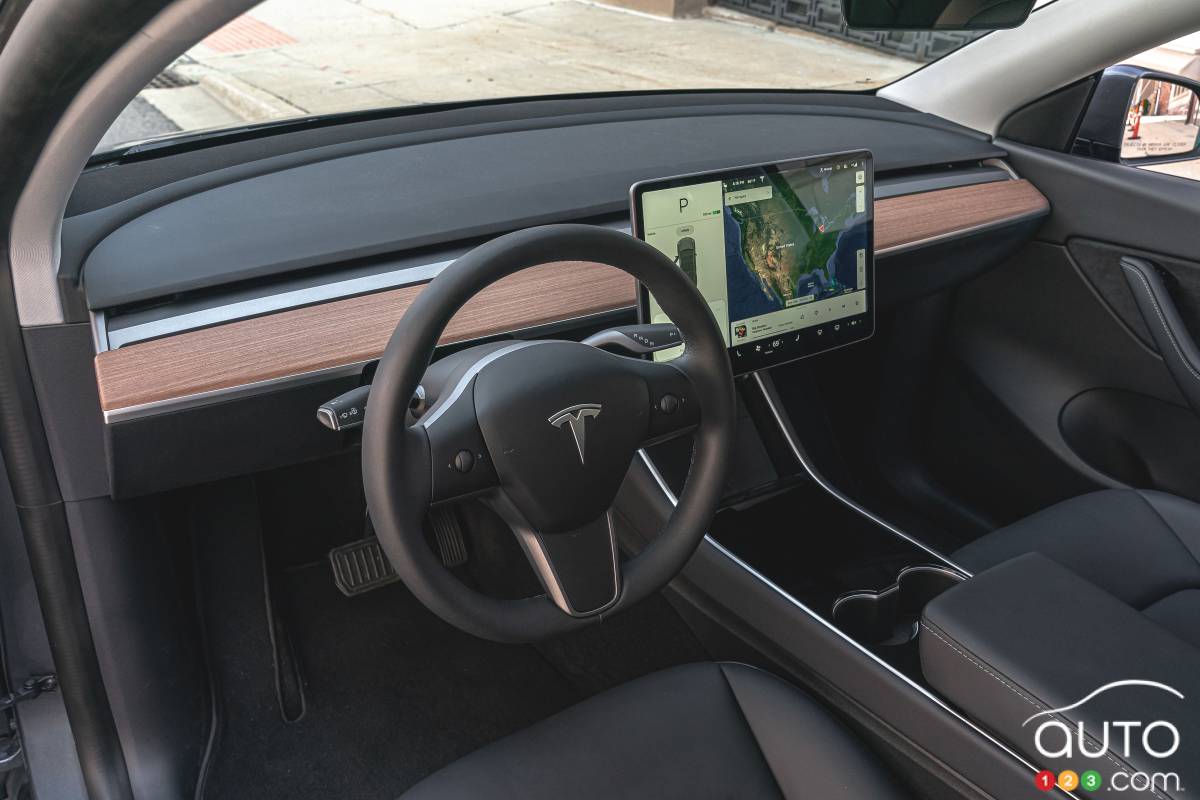 NHTSA Looking into Steering Wheel that Could Fall Off in Tesla Model Y
• The NHTSA has launched an investigation into the Tesla Model Y.
• The agency is aware of two cases where a Model Y's steering wheel came off while the vehicle was being driven.
• A total of 120,089 vehicles are included in the investigation.
• If the problem is found to be frequent enough, the NHTSA could order a recall.
Tesla's Model Y SUV is being investigated by the U.S. National Highway Traffic Safety Administration (NHTSA) for a unique and obviously dangerous potential problem: the steering wheel could come off while the vehicle is being driven.
Read more