The Audi RS 4 Avant Is Not Coming to North America After All
Author: Daniel-Rufiange
Published: 3/9/2023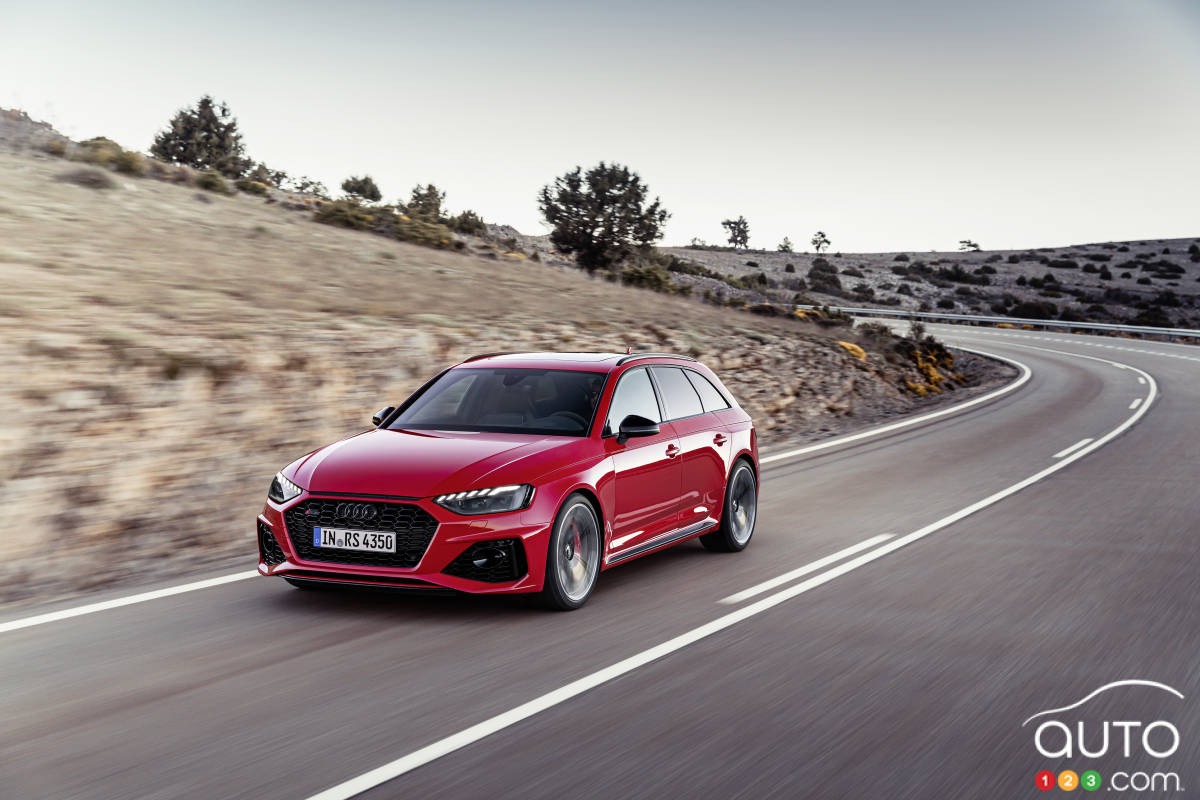 The Audi RS 4 Avant Is Not Coming to North America After All
• Contrary to a report from earlier this week, Audi has no plans to market the RS 4 Avant in North America.
• The German automaker does offer another high-performance wagon here, the RS 6 Avant.
• In the A4 range, it's still possible to fall back on the Allroad wagon version.
A report by Motor Trend this week got fans of sporty driving, AWD and wagons all fired up. The claim was that Audi had decided to bring one of its iconic models, the RS 4 Avant, to the North American market.
This is the high-performance variant of the A4 sedan, but in a wagon version.
Read more