2023 Kia Niro Chosen Women's World Car of the Year
Author: Daniel-Rufiange
Published: 3/10/2023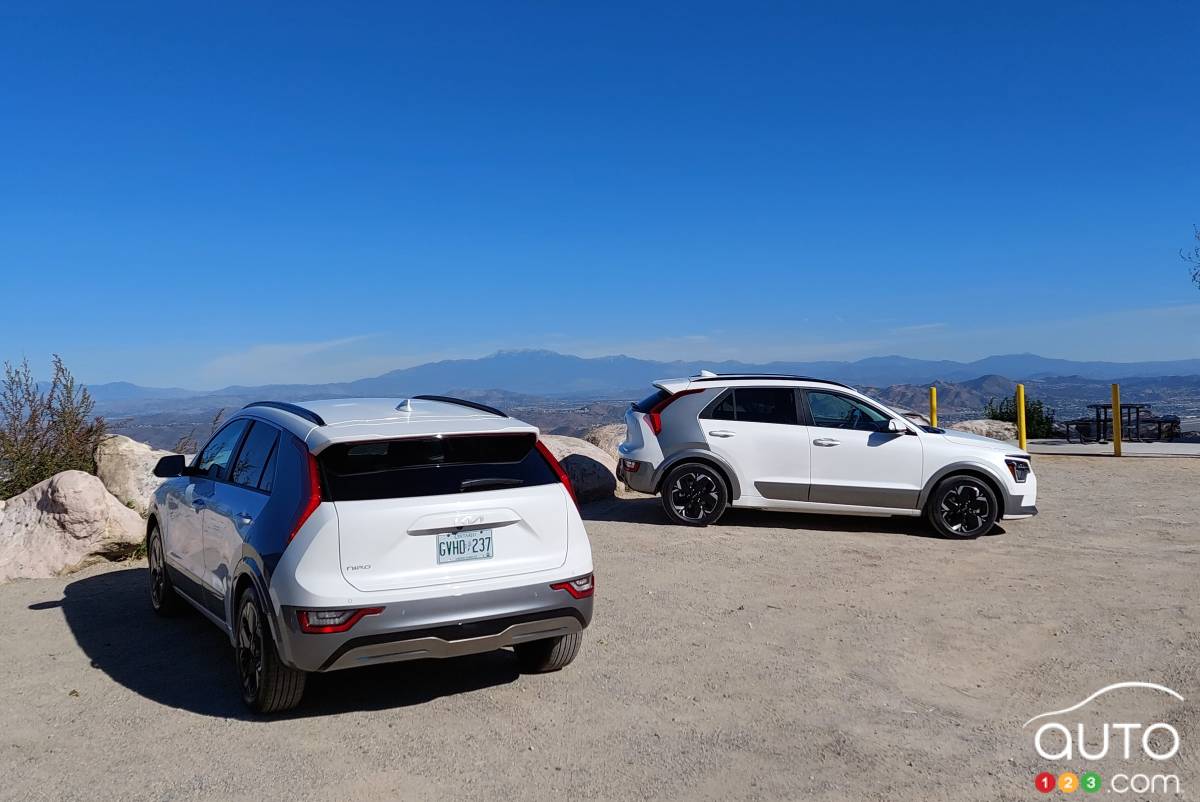 2023 Kia Niro Chosen Women's World Car of the Year
• The WWCOTY awarded its Vehicle of the Year award to the 2023 Kia Niro.
• The organization is comprised solely of female automotive journalists; it has 63 members across 43 countries.
• The WWCOTY was founded in 2009 by automotive journalist Sandy Myhre.
International Women's Rights Day (March 8) is just behind us. Again this year, it was an opportunity to highlight the contributions of women in the automotive industry. Among the events that occur each year is the selection of the Women's World Car of the Year, chosen of course by a jury composed exclusively of women.
On March 8, the winning model was unveiled: the Kia Niro 2023. It beat some pretty big players to take the title.
Read more