Turo on Ice: Canadian Company Launches the SK8 Ice Resurfacing Machine
Author: Auto123.com-
Published: 3/13/2023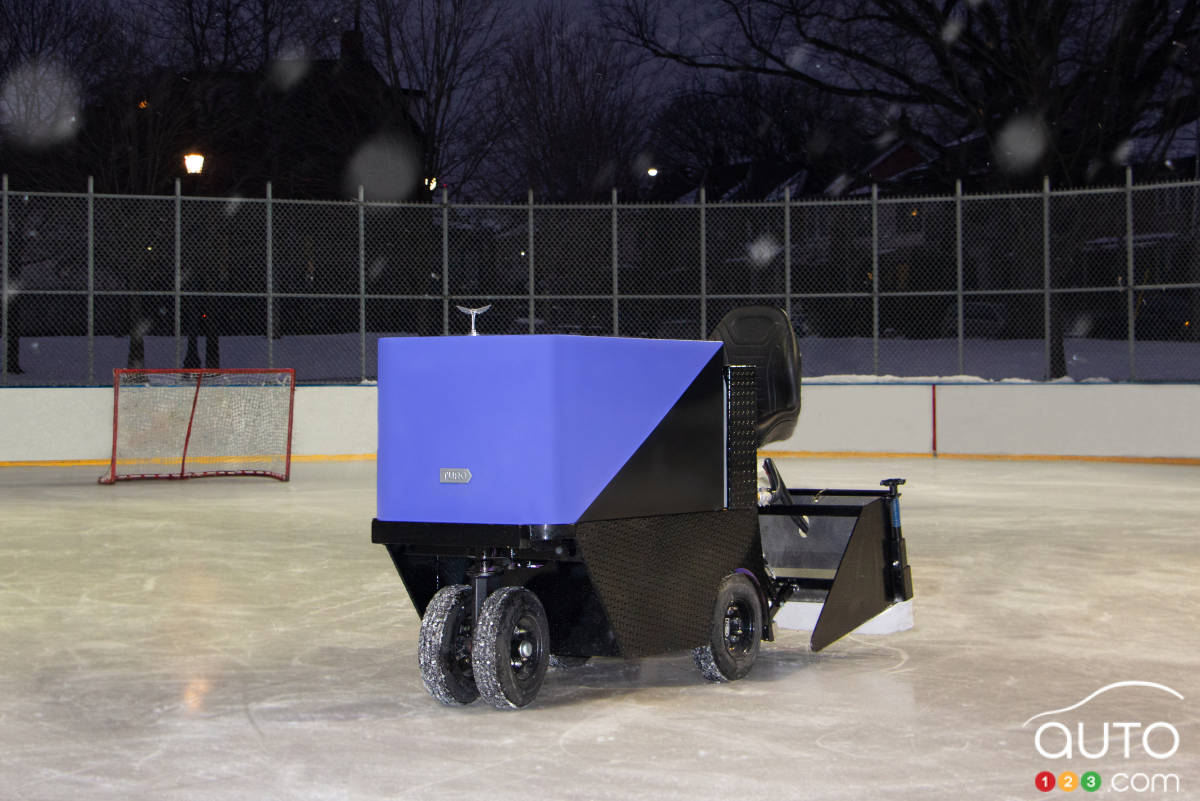 Turo on Ice: Canadian Company Launches the SK8 Ice Resurfacing Machine
• Canadian company Turo has debuted a compact-sized ice resurfacing machine for individuals.
• The SK8 is designed for use on backyard rinks and is available for rental.
• The Turo SK8 is manufactured right here in Canada by Porta Ice Ltd. of Calgary.
Turo launched its new SK8 ice resurfacing machine last week in Montreal and the presentation was led by Canadian hockey star Marie-Philip Poulin.
Like we did, you must be wondering: what does Turo, the car rental platform, have to do with hockey?
Read more