2023 Easter Safari: Jeep Teases What's to Come
Author: Daniel-Rufiange
Published: 3/14/2023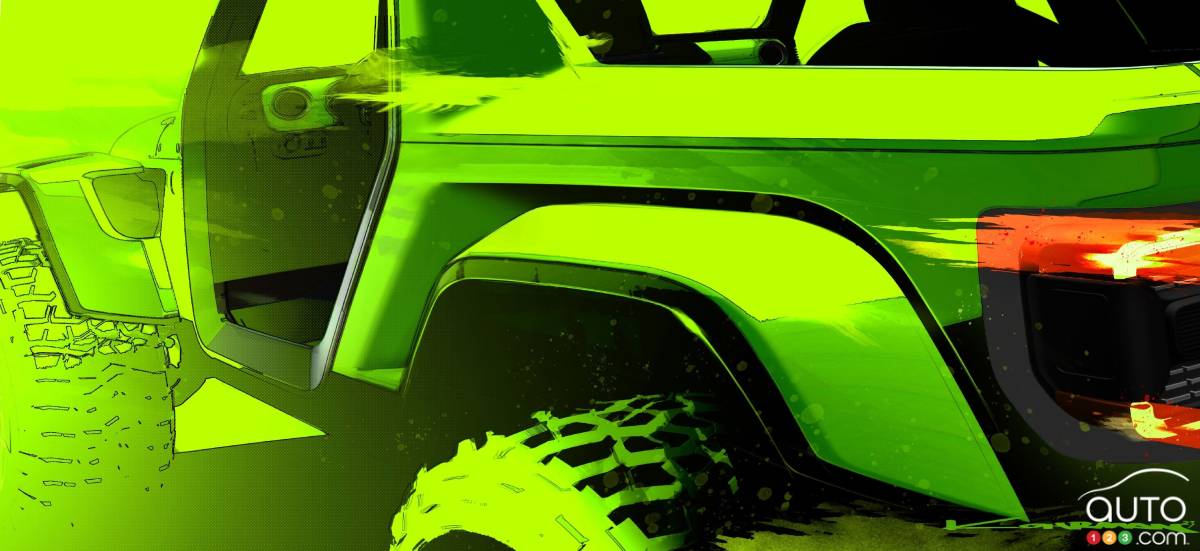 2023 Easter Safari: Jeep Teases What's to Come
• Jeep shared two sketches giving a glimpse of what it will show at the annual Easter Safari.
• The event is an opportunity for the brand to showcase its new products, concepts, accessories and more.
• The Moab Easter Jeep Safari is in its 57th go-around this year.
Every year around Easter, it's time to celebrate at Jeep as the manufacturer holds its annual safari event, known as the Moab Easter Jeep Safari.
It's an occasion for the brand to present far-out vehicles including concepts and modified versions of existing products. In short, it's a real showstopper. This will certainly be the case for this 57th edition and in anticipation of the event, the company has released two interesting previews.
Read more