Revised Nissan Sylphy for China Could Be Preview of our 2024 Sentra
Author: Daniel-Rufiange
Published: 3/15/2023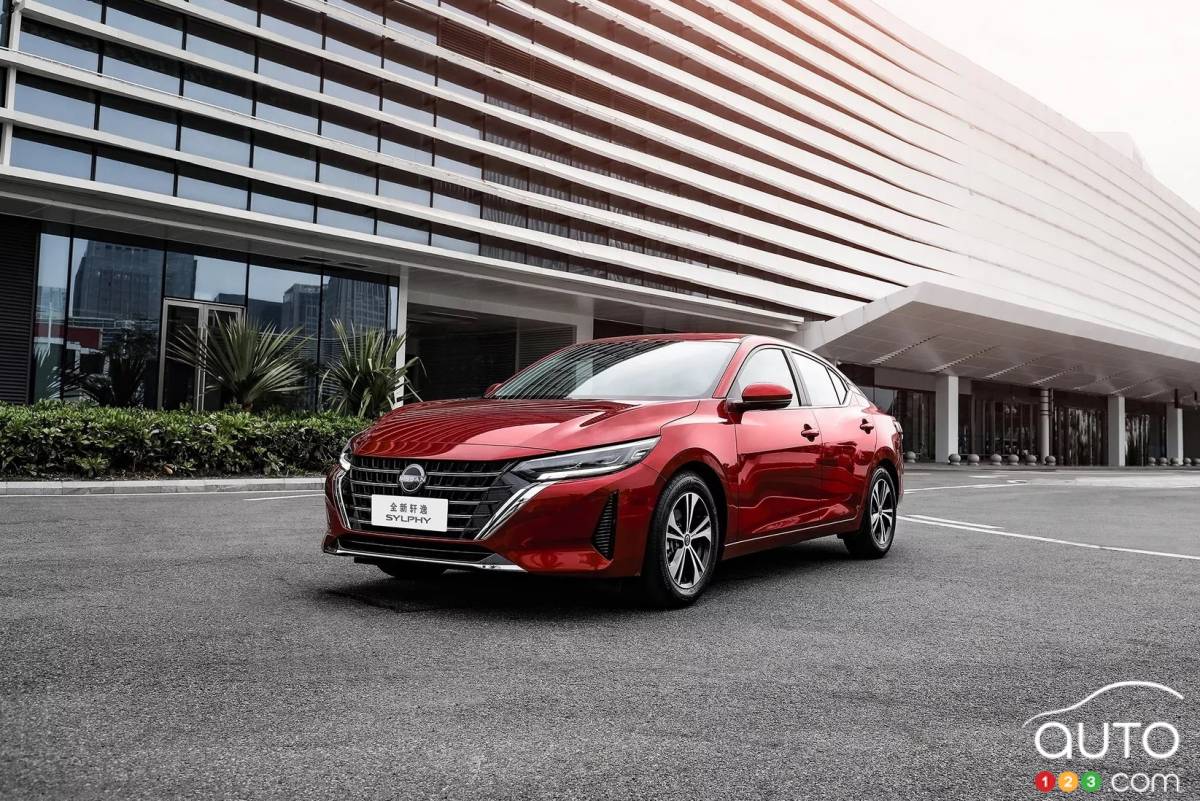 Revised Nissan Sylphy for China Could Be Preview of our 2024 Sentra
• The Chinese-market Nissan Sylphy has a North American equivalent: the Sentra.
• The updates coming to the Asian model could well preview similar changes to the Sentra for 2024.
• The current Nissan Sentra debuted for the 2024 model-year, so it will be due for an update.
The current version of the Nissan Sentra was introduced in December 2019. That it's still around at all makes the compact sedan a survivor on the SUV-dominated automotive landscape.
It's not certain that Nissan will ever produce a next generation, which would be due around 2027 or 2028. But at the least, it's still quite possible the automaker will refresh the model for 2024, four years into its current cycle. One indication that this could happen is the presentation this week of an updated Nissan Sylphy for the Chinese market, as reported by Car and Driver.
Read more