One Million Miles for this 2003 Honda Accord
Author: Daniel-Rufiange
Published: 3/17/2023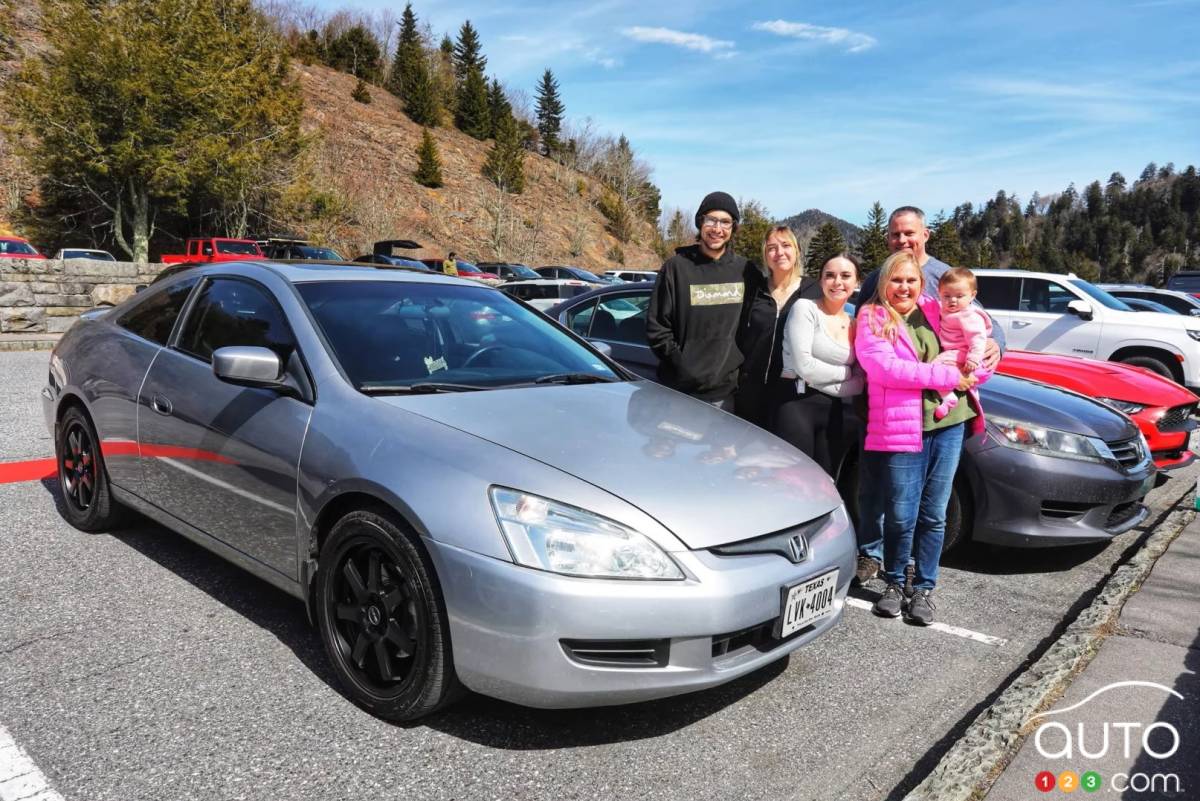 One Million Miles for this 2003 Honda Accord
• A 2003 Honda Accord just passed the million-miles-driven barrier.
• The car still has its original 3.0L V6 engine.
• Its manual transmission was changed at around 500,000 miles.
From time to time, stories are reported about vehicles that pass the one-million-kilometre milestone, or even less often, the one-million-mile mark in the case of vehicles in the United States. Less often, because that translates to 1.6 million km.
Either achievement is an impressive one.
Read more