Hyundai Reiterates Commitment to Physical Buttons in Vehicle Interiors
Author: Daniel-Rufiange
Published: 3/21/2023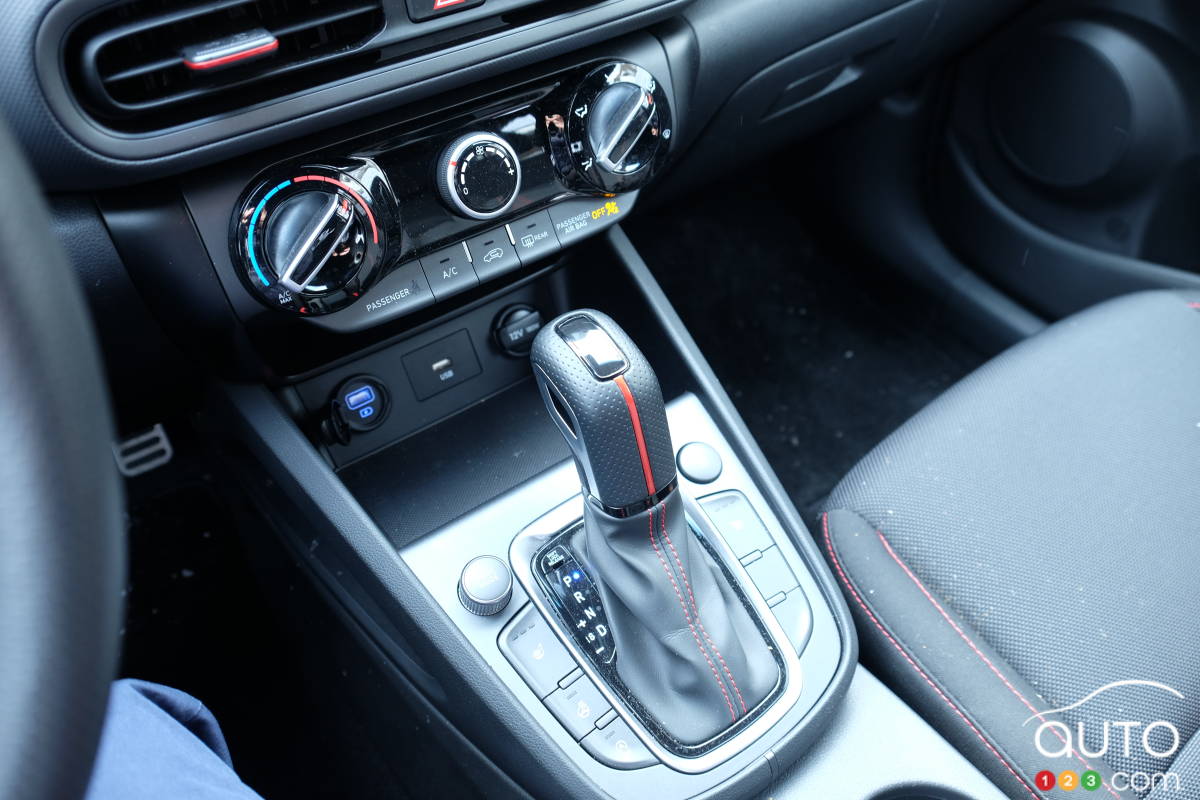 Hyundai Reiterates Commitment to Physical Buttons in Vehicle Interiors
• Hyundai will continue to equip its vehicles with physical buttons and not solely touch-sensitive commands.
• The automaker cites safety as one of the main reasons for doing so.
• Some car manufacturers are starting to put buttons back inside their cars.
If you follow developments in the automotive sector, you'll have noticed that in recent years, touch-sensitive buttons have largely replaced buttons inside vehicles.
This makes some folks happy, but the trend has its detractors as well. Technology doesn't always make life easier. In the case of touch-sensitive buttons, it makes some operations more dangerous on the road.
Read more